Clot By Daffy Maestro (Free DL)
its simple, easy listening stuff that you could want to have on repeat for several minutes..we love this strange work of sonic art!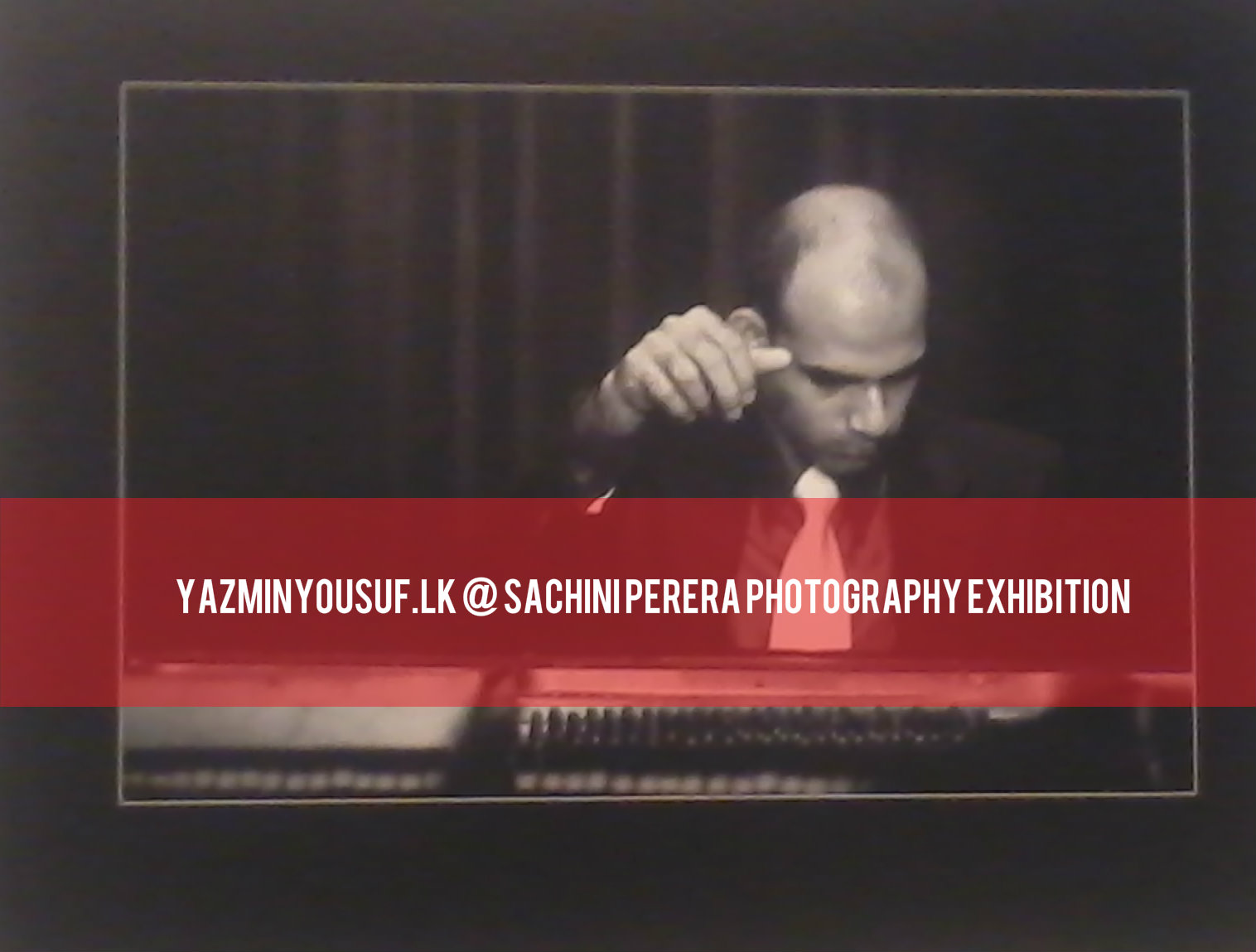 Here's a brand new collaba by 3 names from the scene Azim Ousman, Flipper & Dilo.
And rightly so as their 2nd single 'No Ordinary Day' is the most played / demanded for single on YES101 – Sri Lanka's Number 1 For Home Grown Music. Support
We like this almost new sound that he is embarking on..thoughts?