CID INC Vs. Darin Epsilon – Outliers (Subandrio Remix)
The Original

Subandrio's Kickass Remix
*we cannot embed the player, beatport people are assholes sometimes
Why the remix?
It's for a competition that's why! Don't forget to get supporting when the date arrives!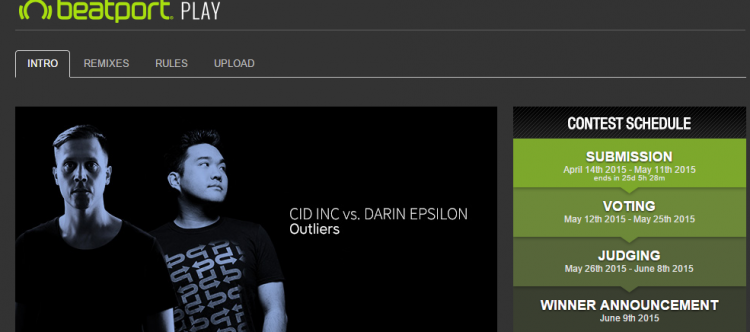 They've won an award at The YES Home Grown Awards for "Best Electronica Track", had 2 hits together "Give Me More"& "Hold Your Hands" and now are gonna be co-hosting
Now here's a take we didnt see coming from Kody's end. Here's his stripped down take of Arnon Ray Pereira's hit 'Little Lies'.
Because this single had to have a Bengali version too right? We have to admit, there's something undeniably great about Kona's contribution on this single..perhaps its the language? check this