CID INC Vs. Darin Epsilon – Outliers (Subandrio Remix)
The Original

Subandrio's Kickass Remix
*we cannot embed the player, beatport people are assholes sometimes
Why the remix?
It's for a competition that's why! Don't forget to get supporting when the date arrives!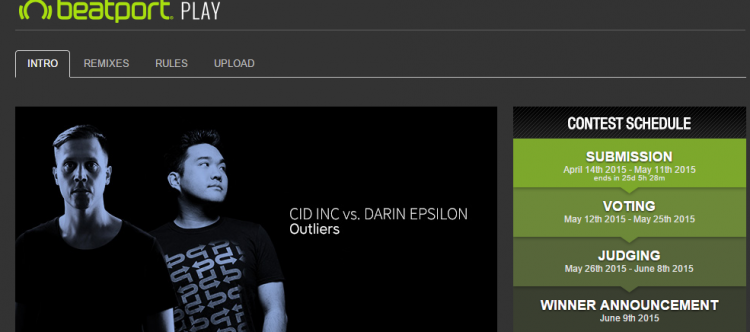 there's a darn good reason why this mix is here This happened too a while back Nuff Said.Pay Attention to the mix Paul van Dyk's VONYC Sessions
On the 27th of October at the Sri Lankan Music Festival & Exhibition in Male..here's all the deets 
You've heard her live at a few melomanic sessions and here's her debut studio single and we think this is some pretty good Alt/pop stuff.