Christian Q Announces More Remix Work With ShokStix & Free Download
this announcement comes across as pretty badass as we know how super creative both of them get when it comes to remixes! don't believe us? download their remix of "The Fire" and check it out yourself!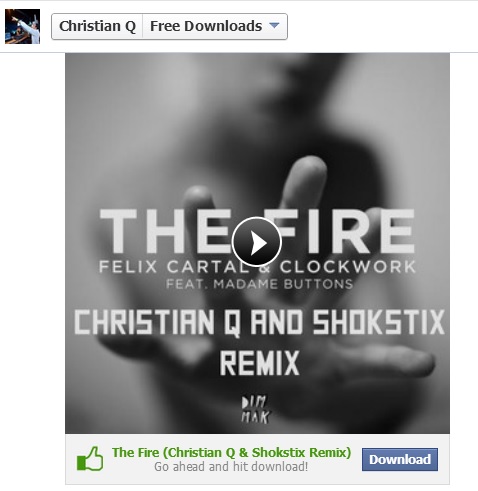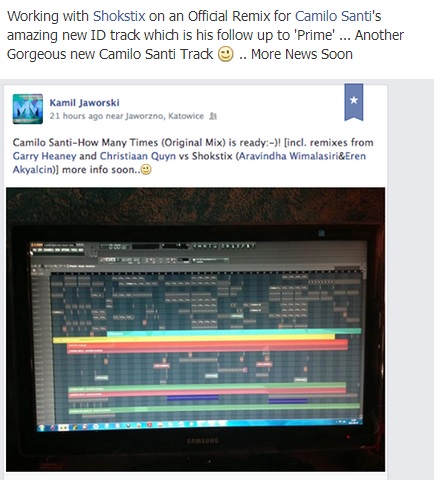 It's been a good residency ride for this 20 something Dj and if you still havent gone and checked out his sets.. well there's a few days more so why not?
Released through Spectrum recordings, here's the electro doctor's fairly new offering (was released around 4 months ago) – Baila. Like the single? don't forget to support them on beatport.
"Asvajit, in collaboration with Bang Bang and www.bordermovement.com presents 'Funk Forum': an evening of Funk, Soul, Nu-jazz, Electro-Swing, Disco, Breaks, Funky-House, Nu-Funk, RnB, World Music & other groovy styles of musical goodness" – Uniqueness