Chase D Is Confirmed For Maelstorm
In a recent Fb post, the Dj & producer (Hardstyle Mixtapes) revealed this!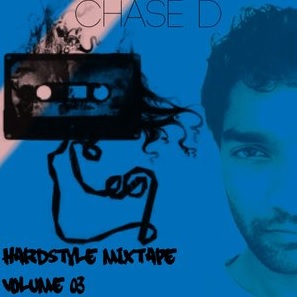 More deets on Maelstorm, here
Hope you're ready for what has been coined as the biggest night in June…we know there are other party's on the same day but why settle for the same old
And here's all you need to know about it.  Click here to place your order.
The sweetheart of the Lankan Youtube-spehere has dropped her pretty neat acoustic take of 'Taki Taki'. See how you dig this!