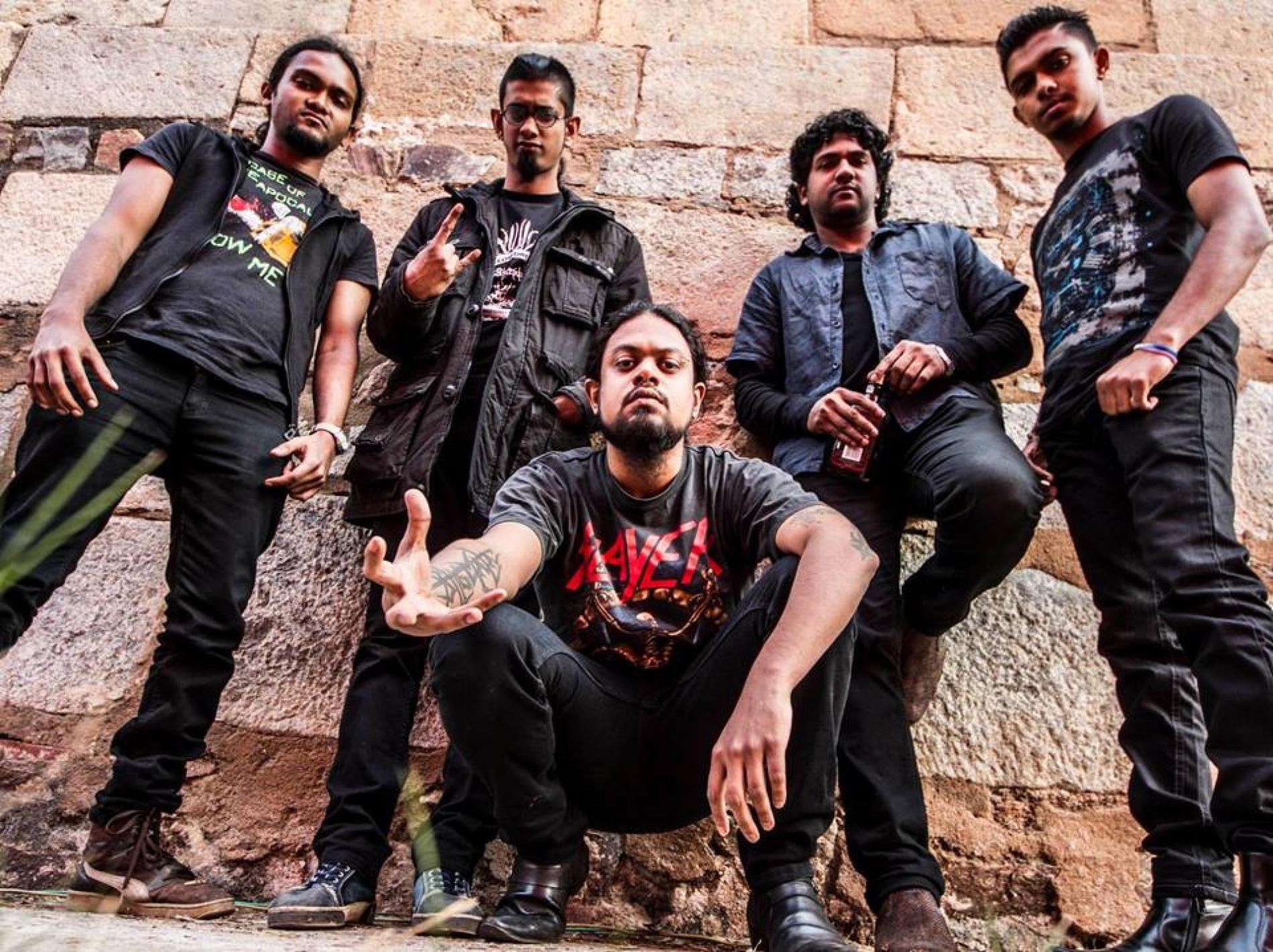 CC & Sanjeev Niles Hit The Studio
To lay down their vocals for what is the first Stigmata track that features guest vocals.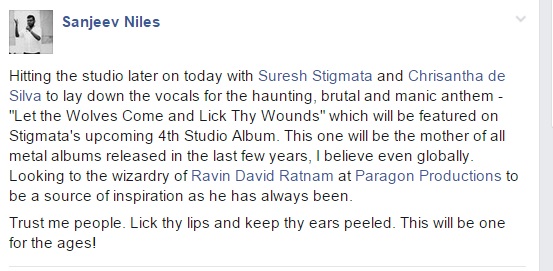 "Let the wolves lick your wounds" will be worth the wait ladies & gentlemen! In other Stigmata news, there IS word of a ballad!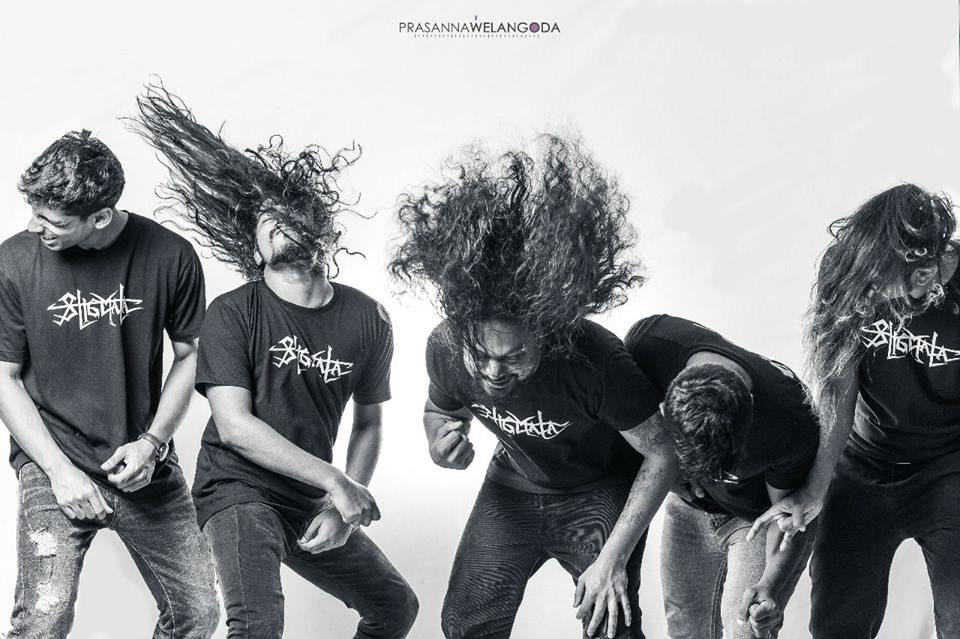 Last month saw the release of the first Tamil movie to come out of the island in over 30 years and it still is the talk of the island. We
Directed and written by Lakpathy Wijesekara this short movie ain't too bad a watch…It's interesting to see your favorite artists act in a movie, be it a short one or
Released a few days ago comes this all new offering by producer Babeondabeat. This time around he collabs with singer Senara on a very sultry and yearning 'Free'.