CC & Sanjeev Niles Hit The Studio
To lay down their vocals for what is the first Stigmata track that features guest vocals.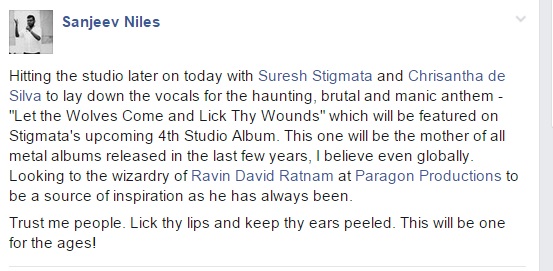 "Let the wolves lick your wounds" will be worth the wait ladies & gentlemen! In other Stigmata news, there IS word of a ballad!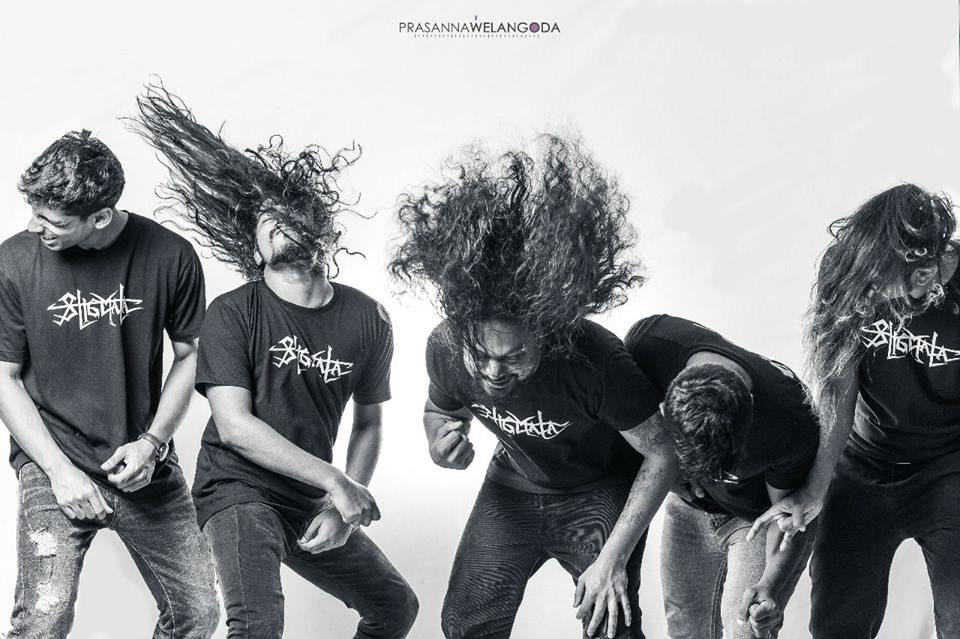 It's official! The Baliphonics will be touring New Zealand for the first time and here are the dates! Baliphonics (Sri Lanka) Auckland Thursday 19 April Baliphonics (Sri Lanka) Pyramid Club
We haven't heard too many females take on this instaclassic by John Legend and she sure knows how to kill those notes, check it out already
Released a few weeks ago was this insanely good collaba by 3 names from the new wave of island rap – Costa, Cairo & KK. Check it out already!