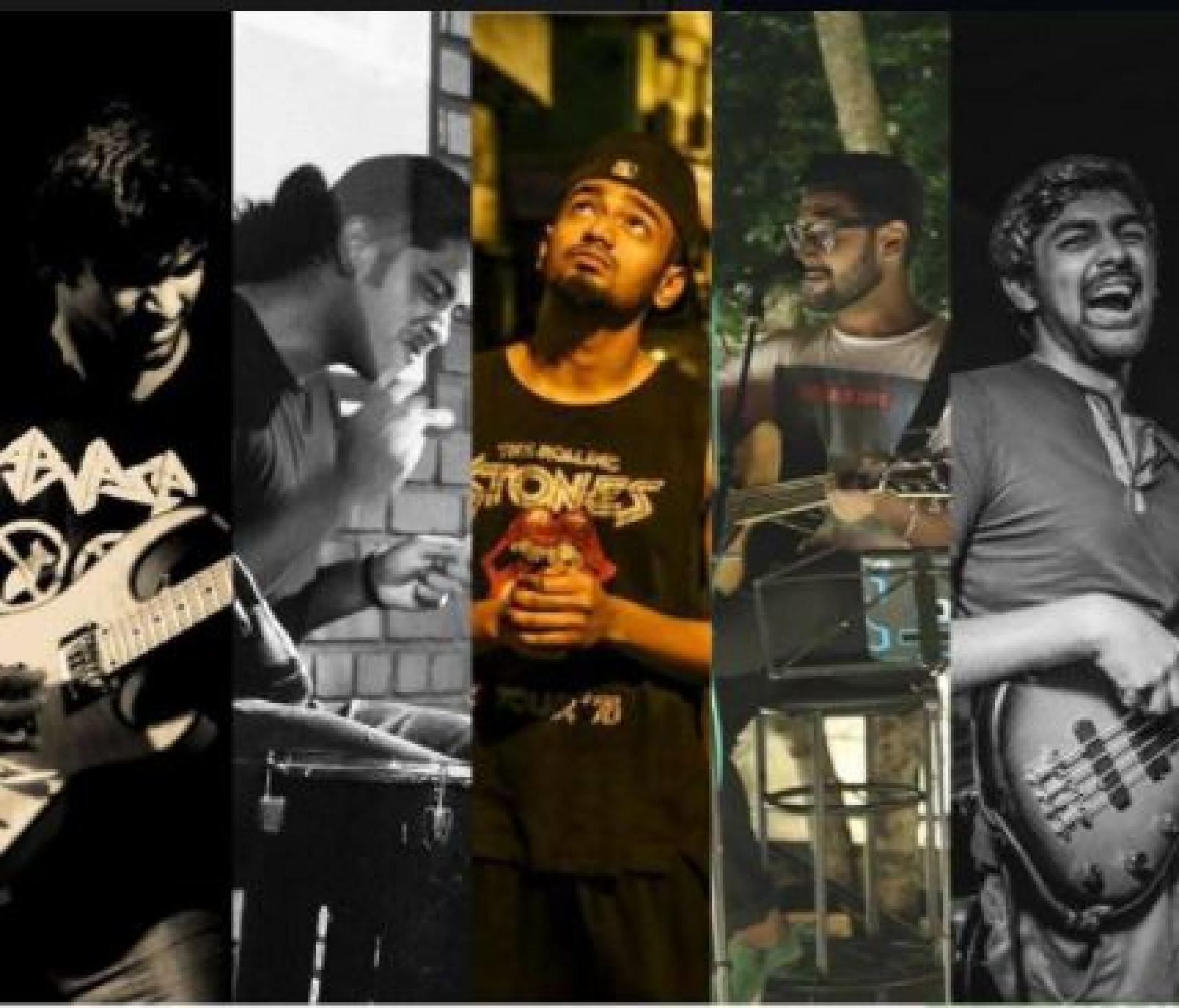 Catching Up With The All New 'Unscripted'
Before they take stage tonight at Stripped Down, we got talking with rapper Kasun for a quick one to one on the band and a little more.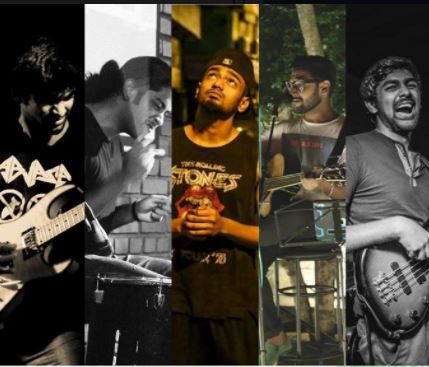 DecibelLk: Tell us about the all new 'Unscripted'
Kasun: The all new Unscripted is out to set a benchmark. That's all there is to say, We play whatever that sounds good, and we play it out loud to the hood.
DecibelLk: How different is your sound compared the last few gigs?
Kasun:  The sound has changed quite a bit since our last gig. We have added two new originals to our set list and they have taken a strong left turn towards a more easy listening format. However, the message and music still remains as it was, and we are still out to slay our competition one by one. Lol
DecibelLk: What can fans expect tonight?
Kasun:  Stripped Down is actually the first time unscripted is going unplugged with our original music and the band itself is looking forwards to find out what we sound like. One thing for sure is that we'll be playing out our entire mixtape for the first time, so that's something to look forward to.
Catch em tonight, live @ stripped down / tickets available @ the entrance.
We absolutely love the effort Lahiru (ex Angel Down) and his small team put together to bring you quality video captures from some of the best gigs in Colombo. In
Unscripted's 'Living For The Weekend' continues to dominate the number one spot and following closely, is 'Isolation Nation' at number 2. This is week 3 of the 6 piece from
Danuja Perera is a fresh singer & songwriter, who released their debut album '20' last week. 'See The Good' is the very first single release and this premiered on Lankan