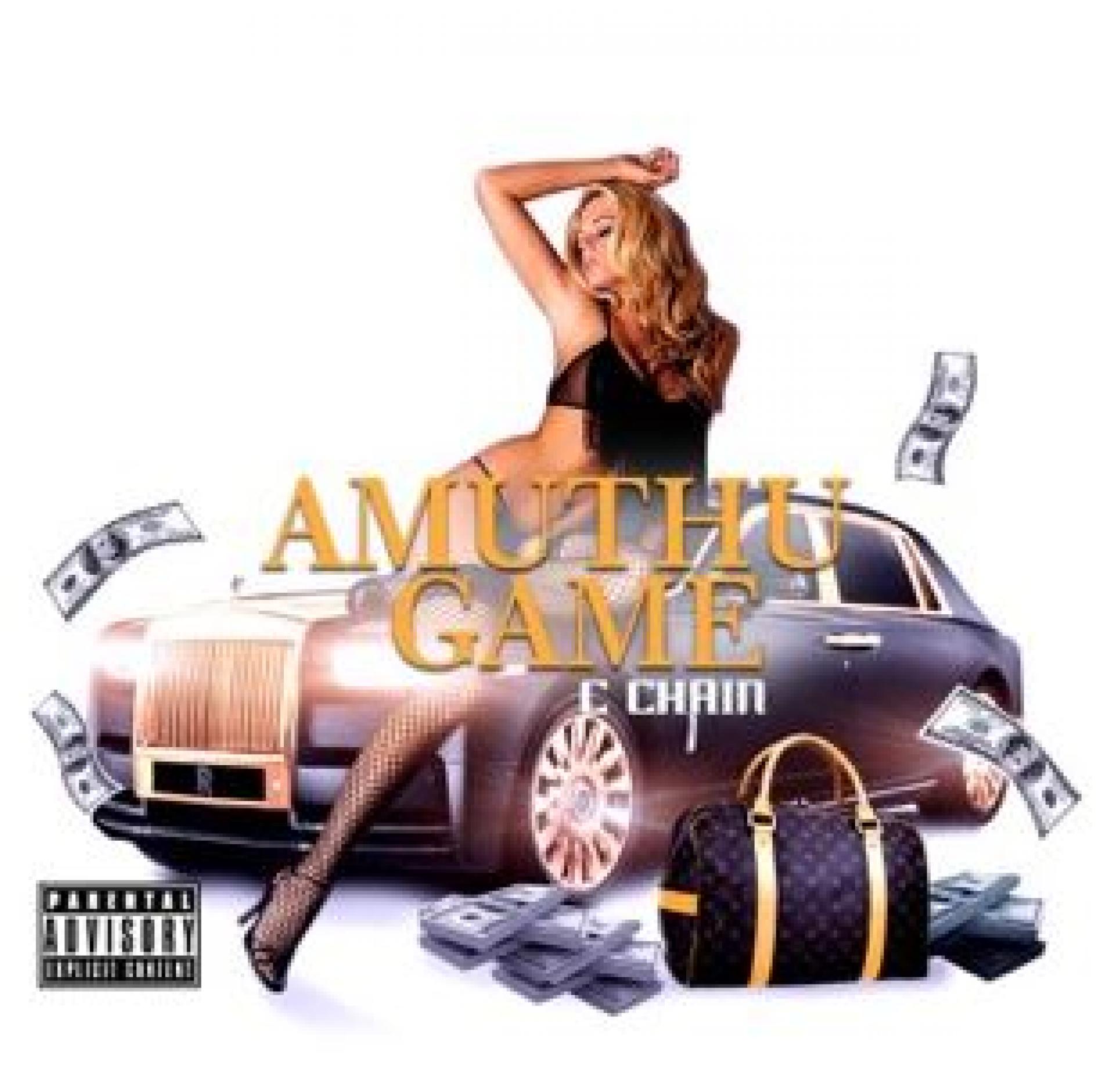 C Chain – Amuthu Game
Last weekend saw the release of 'Amuthu Game' by Sinhala rapper C-Chain who is known for his single 'Ganan'. While it's not out on Youtube, catch it on itunes & deezer.
iTunes Link
On the YES Home Grown Top 15 for second straight week too! Here's the video in case you still havent seen it yet! Do support his music by getting his
and this time around, this refix worth the wait, as always Hella Yeah!
Progressive house heads, 'Retrograde' is a keeper! Producer Gru V is back, with this all new single that's part of 'VA – Connections, Vol. XVIII'. Gru V · Gru V