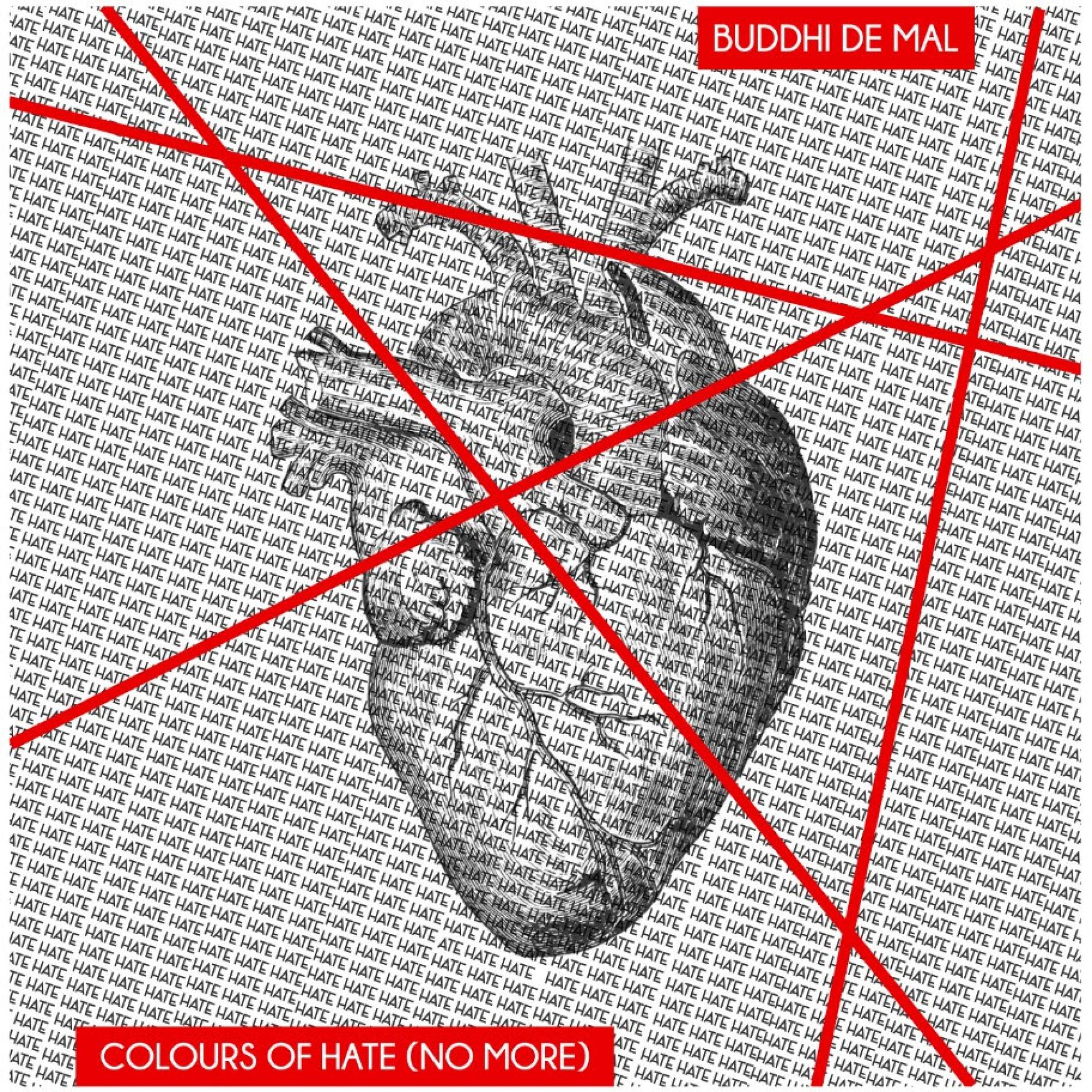 Buddhi De Mal – Colors Of Hate (Releasing Today)
And it's almost here!
The front man of Wagon Park & The Sutra will be releasing his all new single today with its video, a day after its radio premiere on the YES Home Grown Top 15. Here's just a taster before the big drop.
On Sri Lanka's Biggest Home Music Countdown: The YES Home Grown Top 15. The countdown also saw 2 new entries, one by Ravije D & Shiraz Rude Bwoy – She
It's been a minute since singer / songwriter & performer Senani released new music and her newest is a lot different to her previous releases. 'Sweet Thing' , according to
Ryan Henderlin of YES Superstar (season 3) fame is back and here's his take of Alex Roe's 'Smokin And Cryin'.