Brotherhood (religion) – Prageeth Perera & Various Artists
This is going to be another massive collaba with a huge lineup of names we all know from the rap/reggae circuits.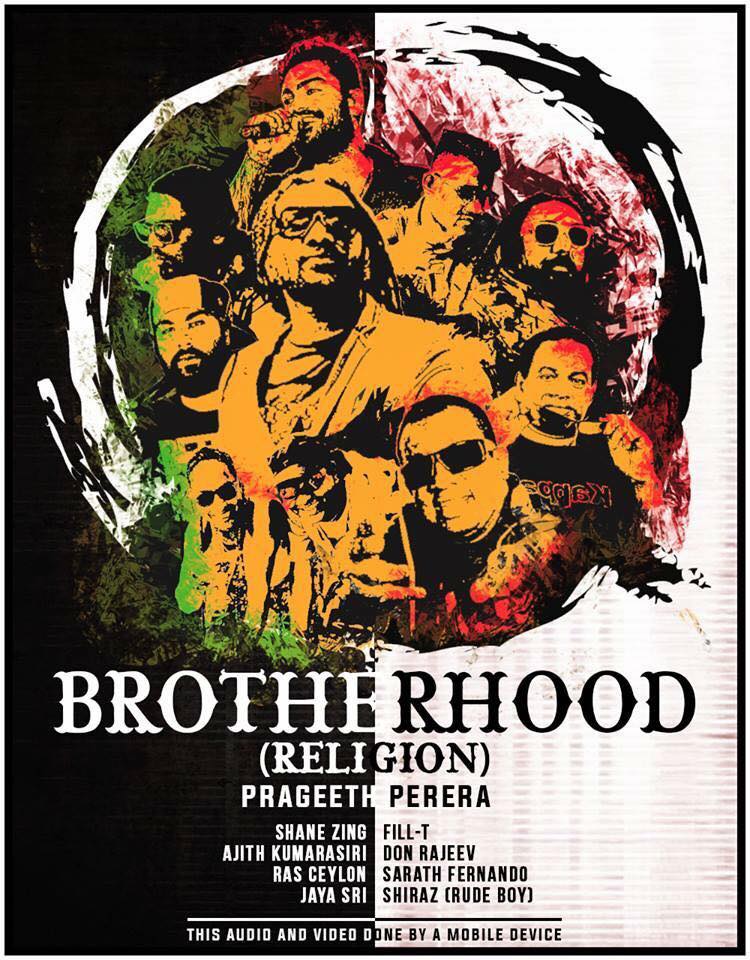 Till the single drops, here's a teaser 
You've heard this live over a few times and now, check out the studio release which was produced by Kasun Nawarathna, Abyss's debut single is impressive!
she sure has one of the most unique voices for a female on the radio and on stage..have the best one ever Raajnie
This is a very refreshing take of the classic by Metal Giants Stigmata..its simple and very, very sharp..see how you dig!