Booka Booka – Today Is The Day!
This party is gonna be a good kind of hectic as it is, after all THE BIG celebration of Booka Booka being one of the biggest party brands in the island for 3 + solid years!
Headlining is the very cool Luigi Rocca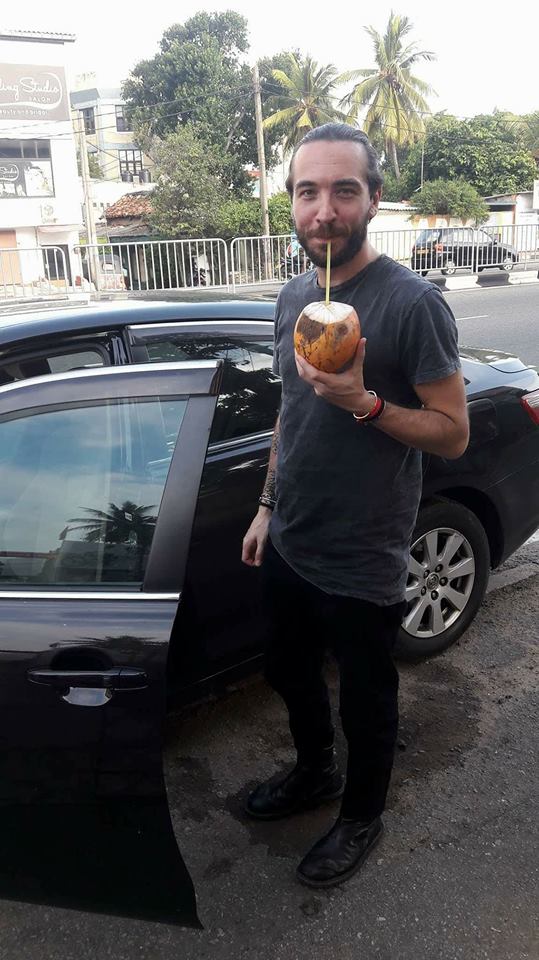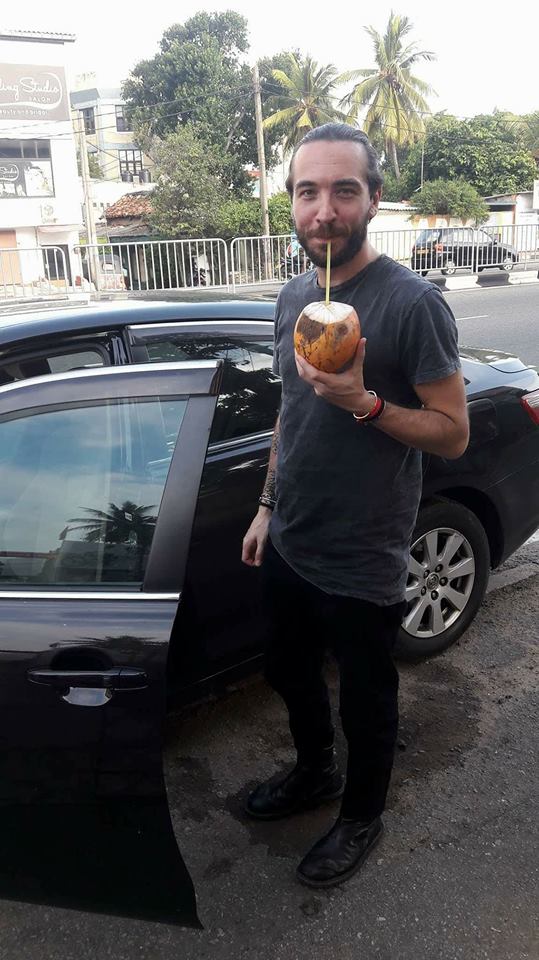 and yes, having a king coconut was on the agenda 😉
And apart from the usual suspects at Booka, get treated to awesome sonic beats by Ultra, Carl Muller & Teish! Want to know more about the part tonight? click here
Edition 3 boasts its diverse lineup yet with TNL Onstage winners The DnM Crew, Cairo & Spike. The venue has changed to the Voice Lounge, take note!
Here's an all new collaba that's by rapper VDub featuring vocalist DKM and producer DKM. Packed with some serious and realness, this single is a must check out!
There's nothing like 2 voices that compliment each other and in this rare occasion, Minesh & Ryan's vocals come thru and give you this take of this insta classic 'Watermelon