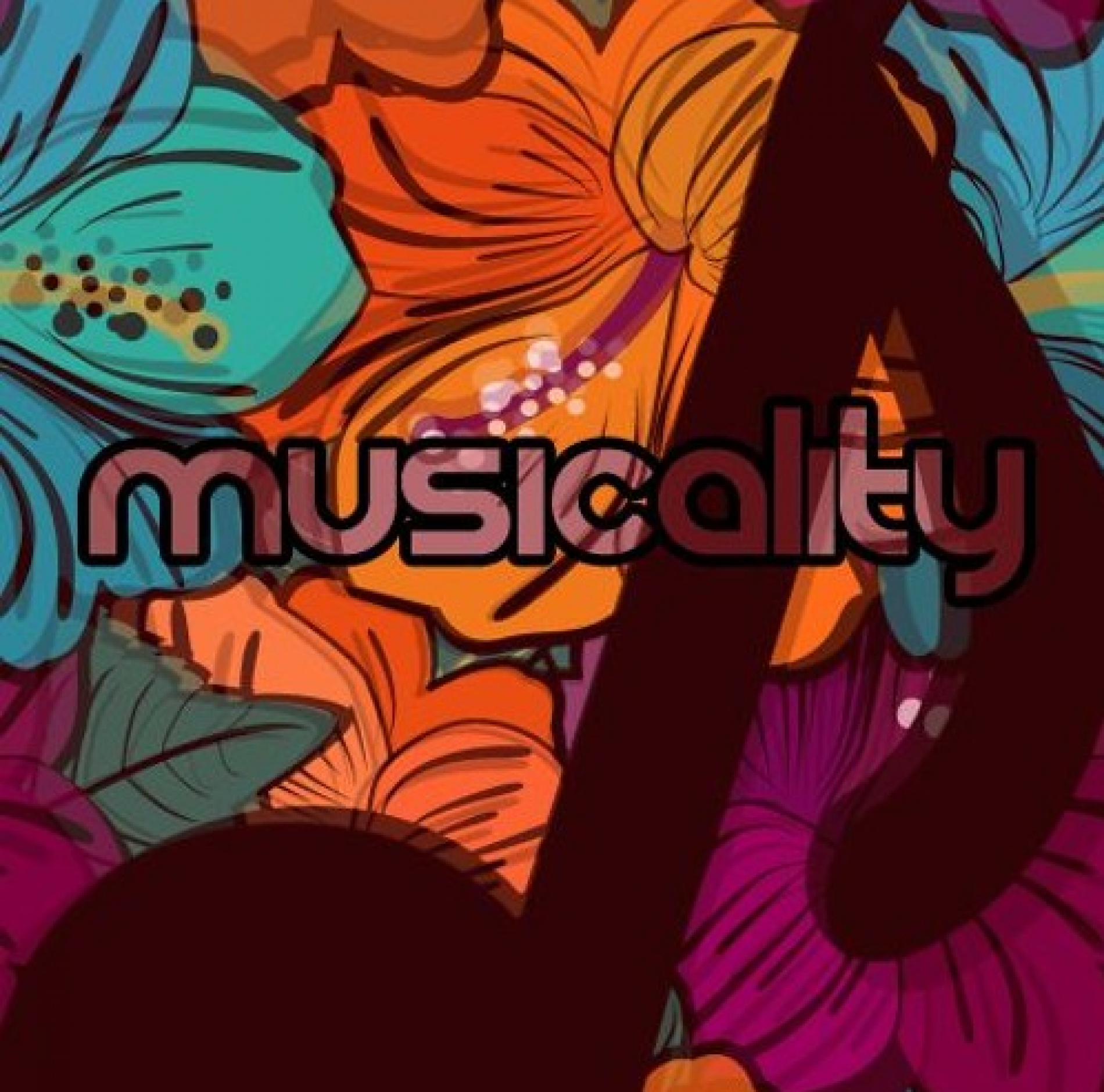 Bo Sedkid, Imaad, Pradeep & typeB – Happy Biscuit
A unique jam is what this is and we love this combo of artists!
we this remix is way too faboosh, it needs to be spread like wildfire…dont forget to stop by and vote for the guy here guess who's currently at #4? 😉
This is a pretty good Tamil/English Dubstep effort by Azim with two names we have not heard of before..this track we feel is a little ahead of its time.thoughts?
Here's another Friday release and we're lovin this all new single by Ayon Abeywickrama, featuring one of the most celebrated names from the island's rap scene, Manasick from The Drill