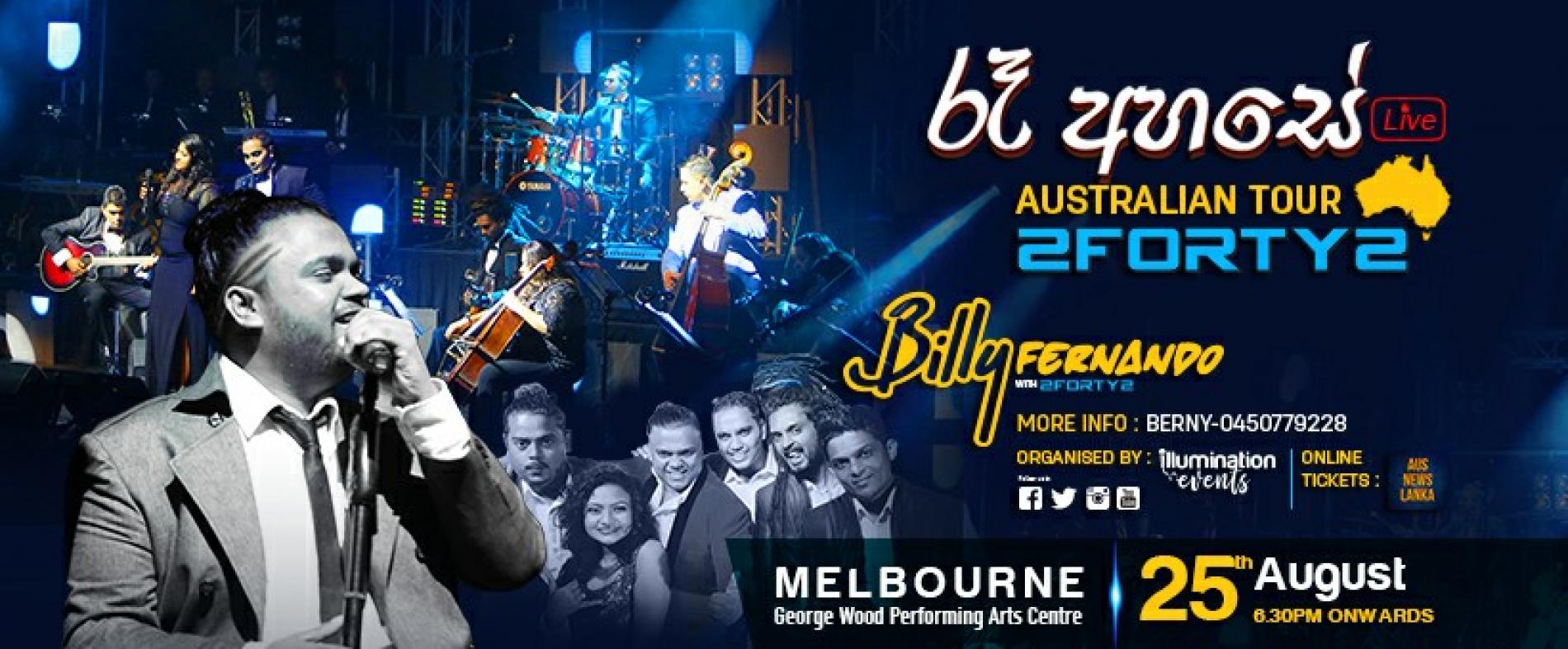 Billy Fernando & 242 To Perform In Australia
August is when the land down under gets to see Billy Fernando & his band 242 perform. More deets on the artwork.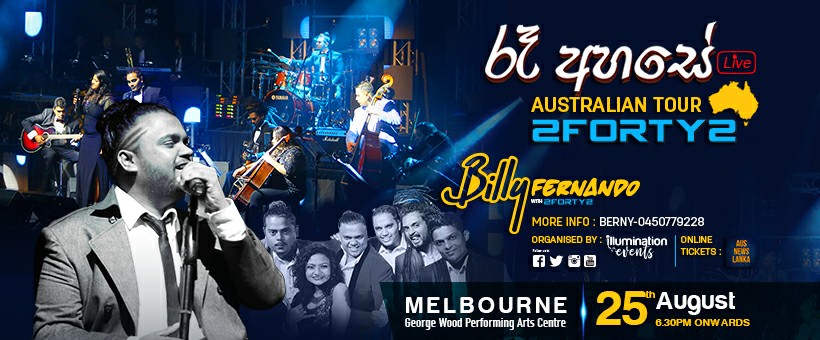 Released thru Celcius Recordings comes IYRE's final release for the year. 'Cosmic Rays' is a quintessential Iyre offering – dreamy, liquid n just is pure good drum n bass!
Now this is another unlikely collaba of 2014..and its not the sorta single you'd expect too! Its a brilliant execution of old soul by Antoinette, intertwined with some pretty sick
After a hiatus, this one man project is back with this interesting new release..see how you like it Sri Lanka!