Ayesh L Samaranayake: NYE 2013 Podcast
this is a pretty good podcast of all the tracks we've known during the last 11 months and 18 odd days of 2013..check it out already!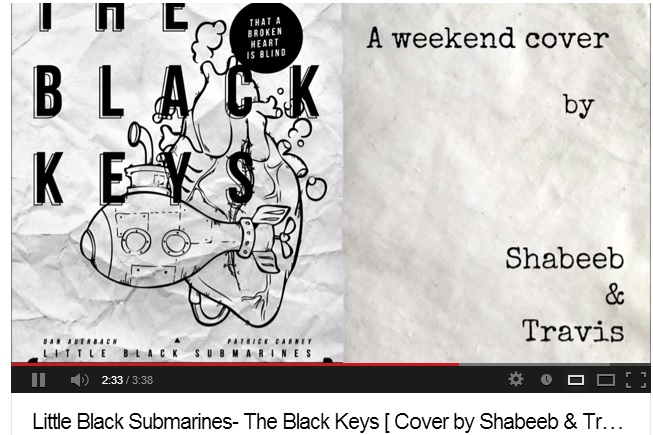 Released on the 13th comes the debut original release by The Drift, fronted by Arnon Ray Pereira. Titled 'Antidote', this single is light, fun & funky!
Suno in hindi means listen This free download makes an excellent listen any time of the day and its sees the veteran dj now producer take a step into producing
Taken from a gig that happened in August last year at the Nelum Pokuna, is this awesome take of TM Jayarathna's classic 'Sithin Ma Nosali'.