Ayesh L Samaranayake: NYE 2013 Podcast
this is a pretty good podcast of all the tracks we've known during the last 11 months and 18 odd days of 2013..check it out already!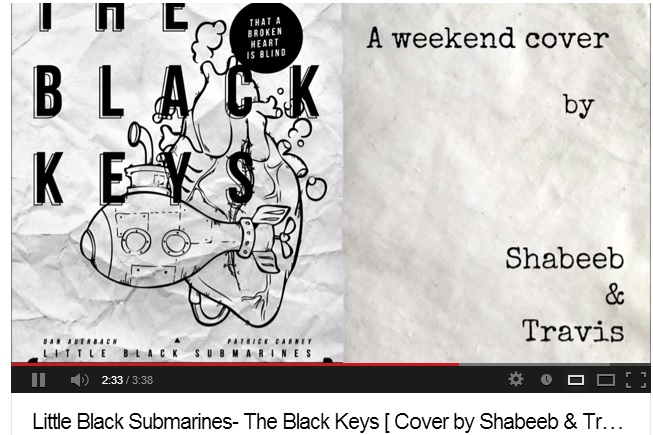 Sri Nation has been the one Youtube channel from the island for some pretty impressive remixes and this is another one that's jus too good! Vichithra & Invisibl3s sure do
We don't have anything against Ariana but we know a good thing when we hear it and Janani owns this song like she always owns! Like it? Tell a friend
So what happens when the awesome team that is The Noise Project go to Jaffna? They get recording and this is the end result.