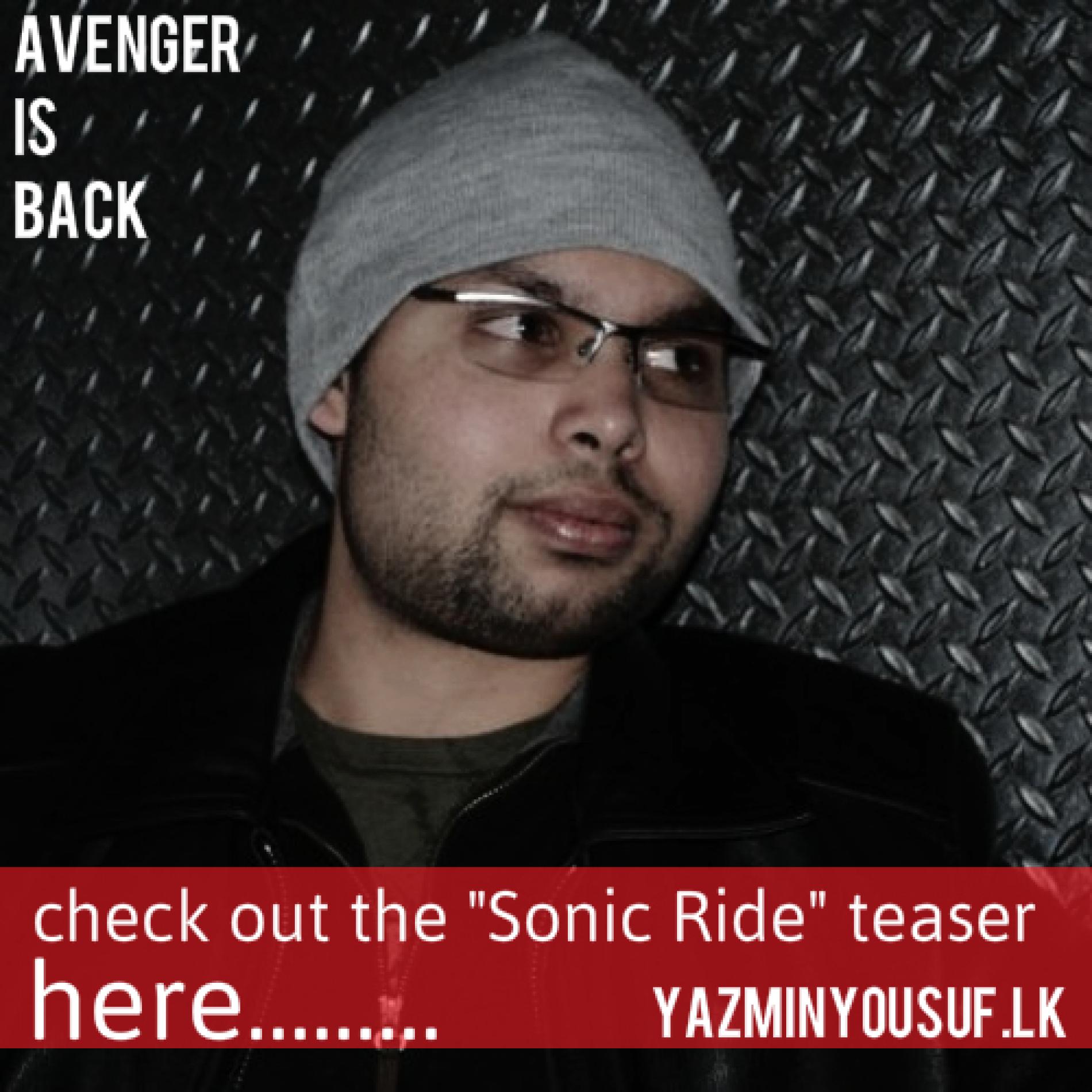 Avenger – Sonic Ride (Original Mix) Teaser
We call it gold in the making by this producer who currently works at the Hit Factory..opinions?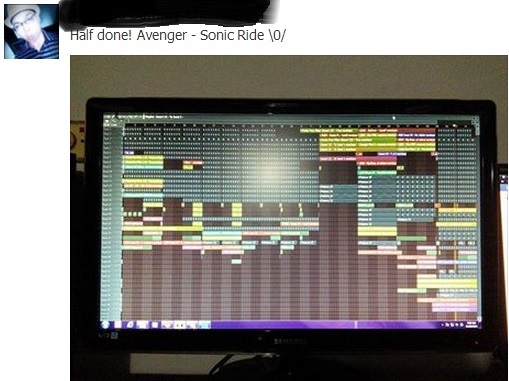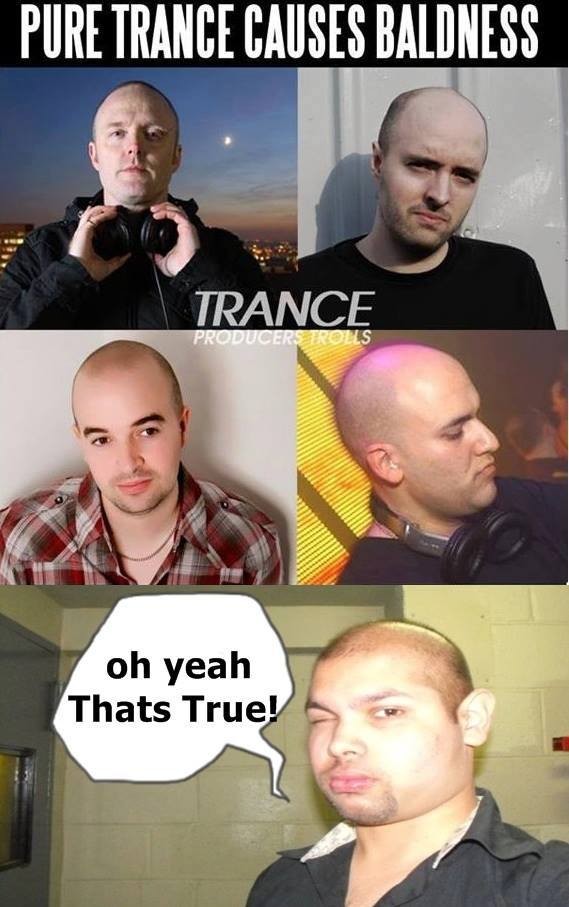 We took this one from https://www.facebook.com/tranceSL
Noted for being the front man of Wagon Park, Buddhi De Mal has been busy in the U.S.A. studying music and putting out videos on the regular and now this,
Producer Shanil Alox is a name we're yet to be familiar with and here's a single off his ep 'Im Too Weird' that's remixes by another island talent. Noiyse Project
Released last weekend comes this all new single by the producer duo, Stereomiinds featuring vocalist Buddhi Sandeepa. It's fun, groovy and just the right stuff for playlists.