Sir Chitral Somapala To Perform In Dubai
in case you're gonna be in Dubai this July, make it a point to get tickets for this not to be missed show…plus for DHS 55, it's a darn good deal!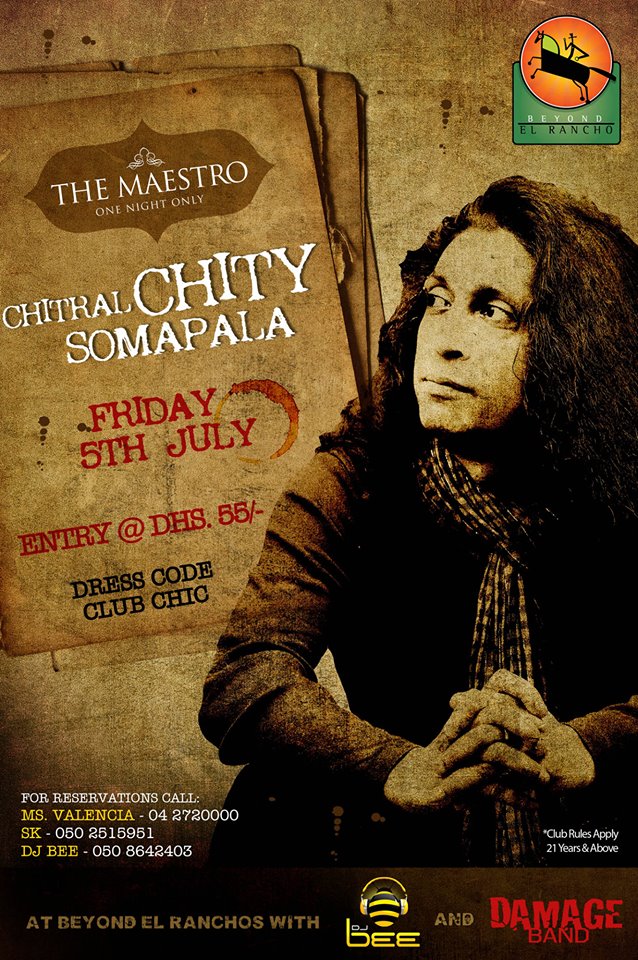 The Cockerel Fringe festival is a 2 day event on the same week as the much hyped Galle Lit Fest and to talk more about it, here is the curator
Taprobane is an upcoming movie from home and while nothing much has been revealed about this movie, we know that this is directed by Andrew Pulle. Teaser 1 Teaser 2
Producer & rapper Freaky Mobbig is back with this collaba with a fresh name from the island's Sinhala rap scene, NMIX. This is their first collaba titled '187'.