Asvajit – Flow (Original Mix)
We've known this Dj & Producer to take on some pretty different genres in the recent past (Pillow Talk Ep)and this single comes to us as no surprise!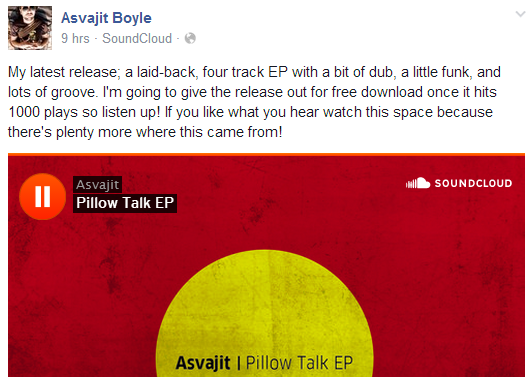 Lankan rapper KAO$ from the Trouble Makers Gang is back and this time around with this drop titled 'Shook Ones'
we remember hearing this during the mid 2000's on TNL Radio's SL Hot 10 with Damien (Anil Balasuriya) and to this day think that this was such a fantastic single
Released yesterday is this all new single by singer & songwriter Asela Perera. Like it? Get sharing & supporting already!