Asvajit – Flow (Original Mix)
We've known this Dj & Producer to take on some pretty different genres in the recent past (Pillow Talk Ep)and this single comes to us as no surprise!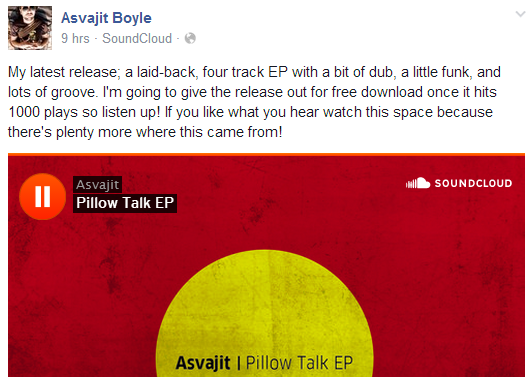 Released last November is rapper Flipper's single featuring a rapper who's no stranger to his circles – 'DatBoy Johnny'. See how you like this bi lingual collaba titled 'Crazy'.
While this is one of the longer vlogs, there are some pretty funny moments like him trying to avoid "that girl" and why does the UK have such ugly furniture?
on The YES Home Grown Top 15 with his LoveTrap remix of "Summer". This is the 2nd remix to find itself on that spot after Eranga Jayawansa's ethnic RnB remix