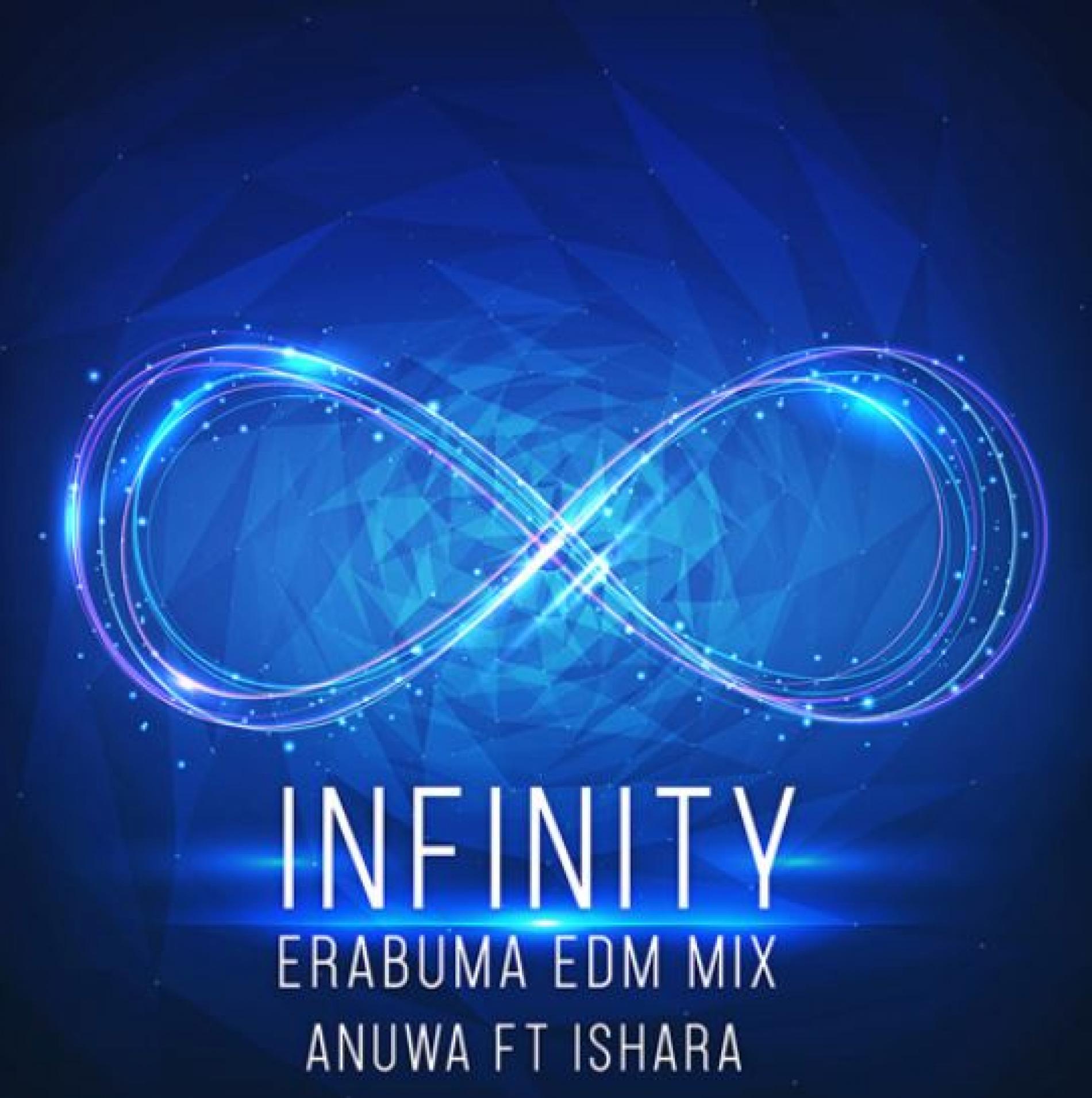 AnuwA Ft Ishara – Infinity (Erabuma EDM Mix)
Fresher Anushan Madusanka aka AnuwA released this, a collaborative remix of 'Infinity' with Ishara.
This aint too bad a cover by Drummer/Vocalist Eshantha Perera, FYI recording was done at his home and we thinks its a darn good effort for a home production. see
n we thought that this song was buried and long forgotten like some old treasure. not bad Dilan, we're actually diggin this!
Packed with feels comes this all new single by a fresh name on the rise from the island's music community – Mudriq. The lyrics for 'Nohithu' – an ode to