Another Awesome Singer Celebrates Hers Today!
you might remember her from YES Superstar Season 01, have the best one ever Ra'na!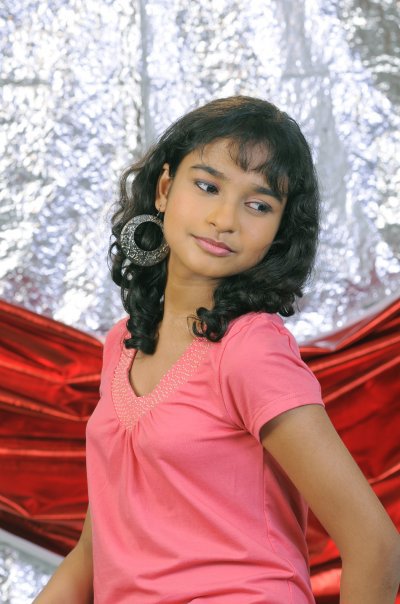 20 something Ranura Perera has been garnering quite a bit of attention for all the music he's been putting out, namely that 24K mashup ft Shehan (paradox legion) & the
Her biggest mashup to date is here and it sure makes for a fun listen & watch! From Thibuna Nam Hungak to Mata Aloke, Dhess, Katakaranam to Ahangakara Nagare, Thiththai
this tracks is its own lil high, just as it is not for everyone. kinda sorta minimal on the fanciness with that great deep house feel. get the DL already!