Akram For A 4th Week On The YES Home Grown Top 15
collectively it rounds up to that number =)
(sorry bout posting this a bit late)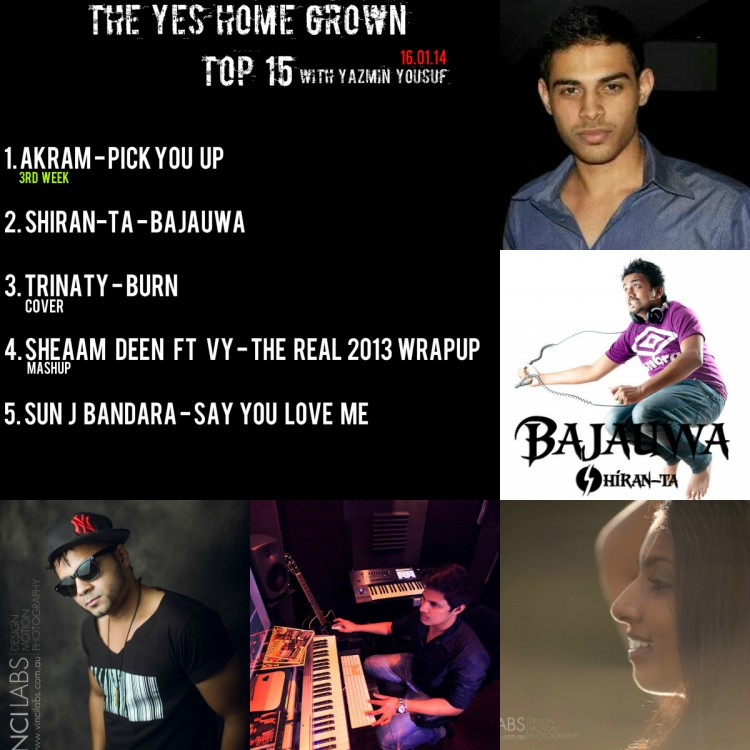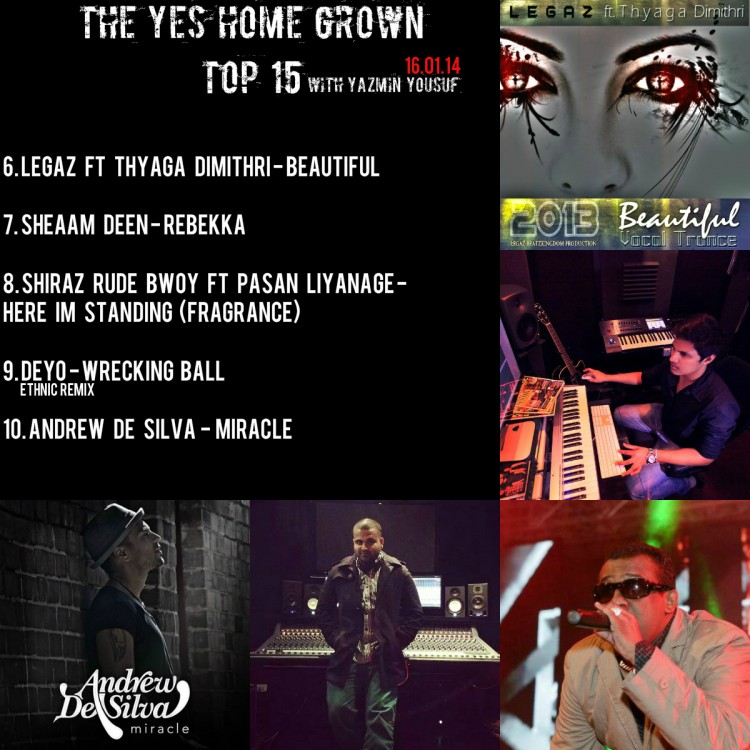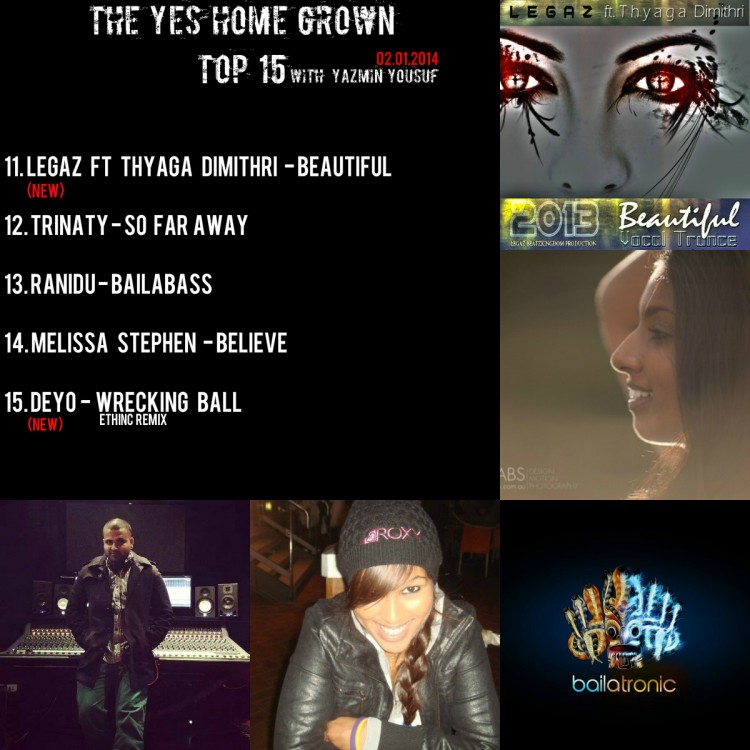 we sure need more girls like you who can own any stage they step on! have the best one ever you.
The Sherifs have been known for working with exceptional talent (Natasha Rathnayake & Storm) and it doesn't come as a surprise that they would want to create a fresh star and we
Filmed at her Album launch, here's rock princess Shehara with her take of 'Amaranthine'.