AJ Silva almost at 4,000,000 views
not bad for a guy who got on youtube only about 2 years ago and hasn't had any radio exposure in SL! much here's hoping you reach that mark!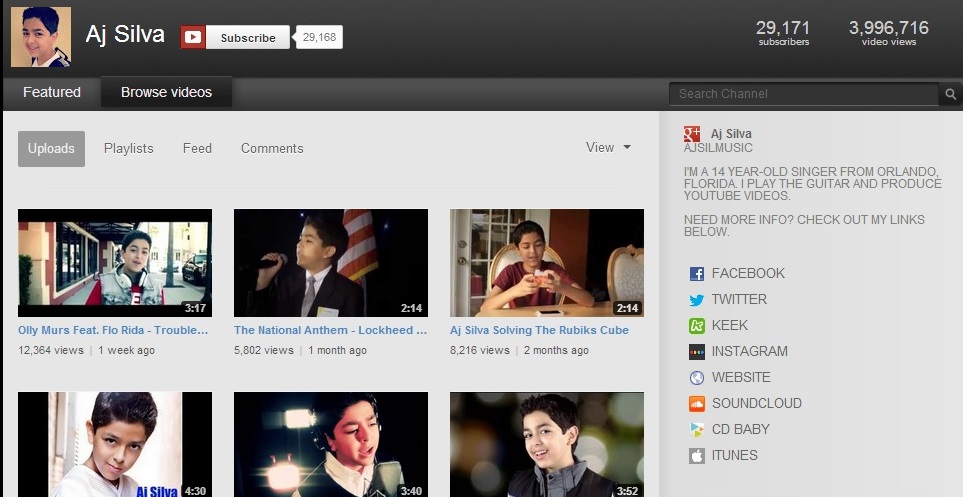 A few months ago we did speak to Georgie Alice about her upcoming music (read it all here) and she did warn us about this simple yet stellar masterpiece which
It's been a while since this brilliant singer/song writer gave us an announcement about his upcoming album and in a status posted yesterday, this is what he revealed…. "These Years"
Diluka Lakmal is back with this all new single titled 'Blessings'. If you're new to this artist discover his previous singles '21' & 'Sathuta'.