AJ Silva almost at 4,000,000 views
not bad for a guy who got on youtube only about 2 years ago and hasn't had any radio exposure in SL! much here's hoping you reach that mark!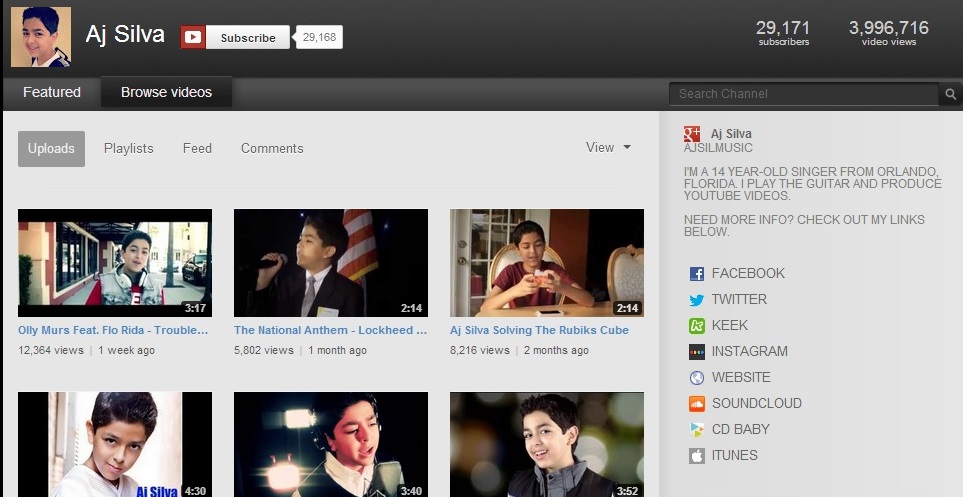 In an exclusive interview on The YES Home Grown Top 15 last Thursday, the producer revealed that he would be releasing two covers and here they are. Impressive stuff for any
Released at the end of September comes this all new single by Iraj and this features lyricist & vocalist Alex. The single is taken off his upcoming album 'With U'.
'Pem Kekula' is the first EDM single from Sri Lanka / Sinhala EDM single that has hit 10M on YouTube as of the 25th of May, 2023. This single that