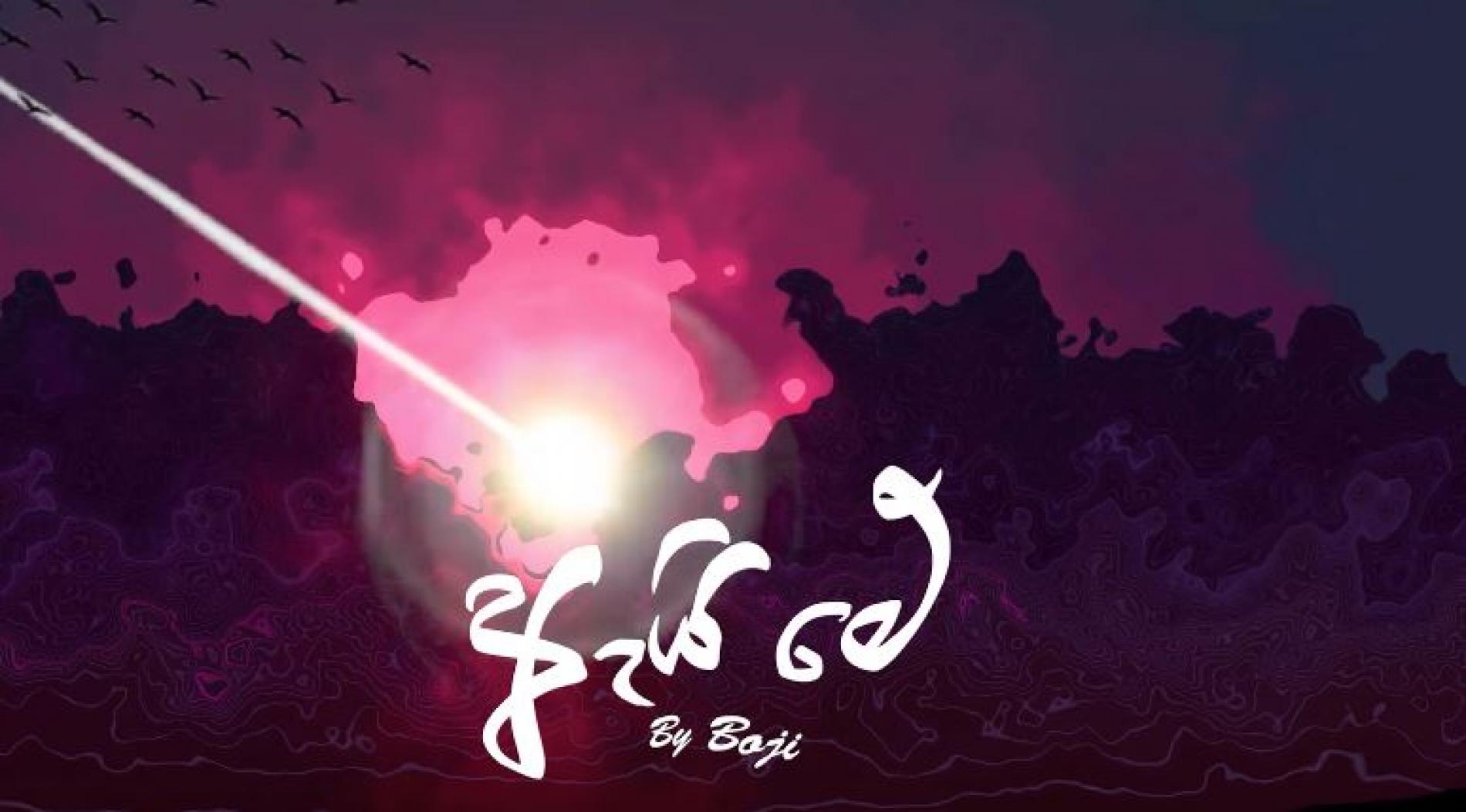 AI ME (ඇයි මේ) BOJI (OFFICIAL LYRIC VIDEO)
Rapper Boji is no stranger to the Sinhala rap scene, having released a few originals in the past and now, this 'Ai Me'.
Formerly known as Krodha Remains, this one man project is back after quite a hiatus of a few years. Keep tab of the project here
"Wonderful Cry Shocker" is what it's called and features a crazy amalgamation (Bingo Players / Firebeatz / Tiesto & DJ Punisher).Judging by the teaser, we reckon this would be another fun
This is another great work of sonic art by one of the few versatile producers we've ever come to know, also this is the first track where he's used vocals.