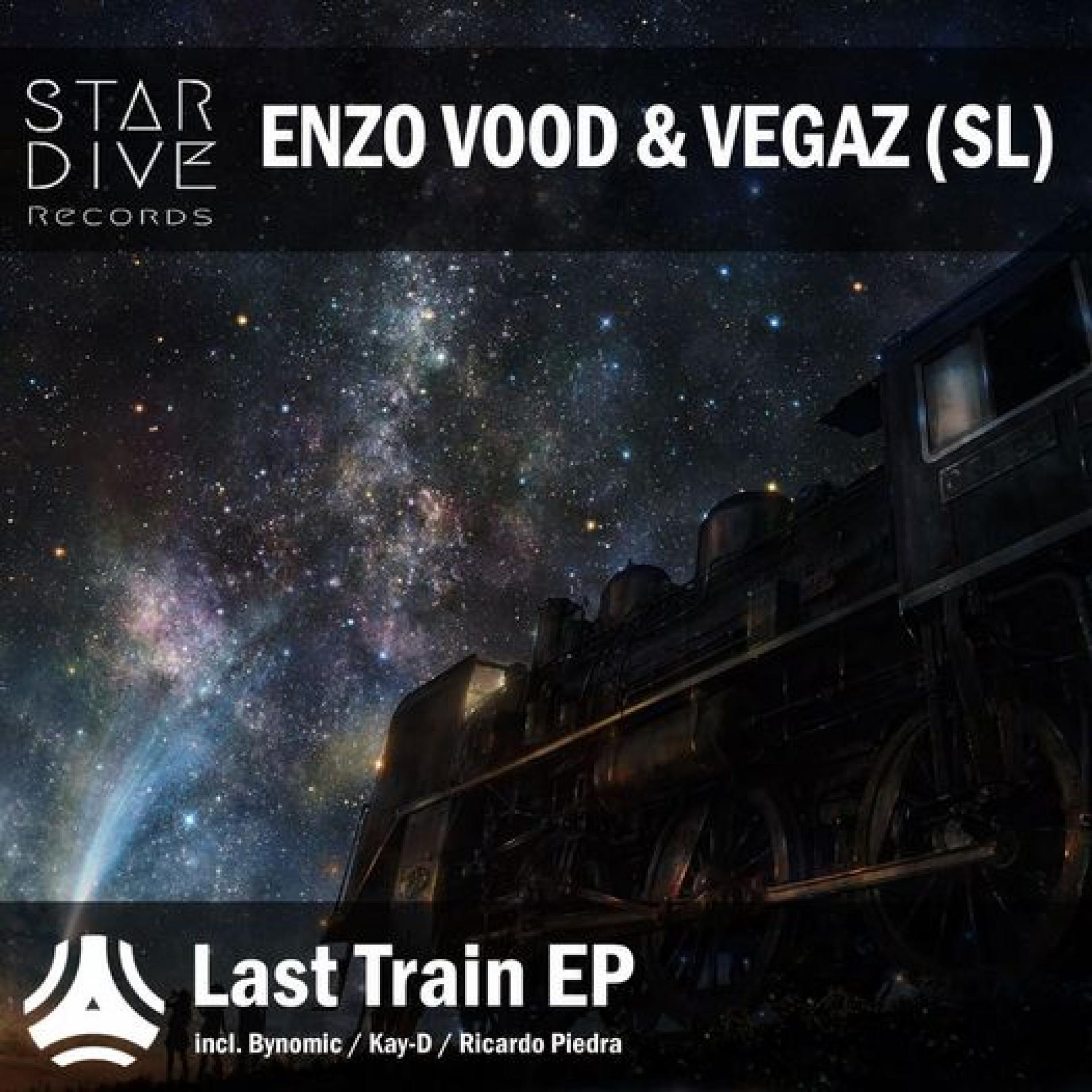 New Music : Enzo Vood & Vegaz SL – Last Train EP
Releasing thru Star Drive Records, comes this all new gem of an EP by two our islands finest – Enzo Vood & Vegaz SL. Titled 'Last Train', the Ep is slated to drop on the 27th of May and features remixes by Bynomic, Ricardo Piedra and Kay D.
Rolando Emmanuel is back with this all new single / music video! Titled 'Sithijaya', this is a feel good single and is very much in line with his previous release,
We think this is one of the few instances where an artist from Lanka gets Hindi right (cuz hey, let's face it..its not the easiest language to master) and boy,
this has to be the best parody of the track (if there ever was one done) Good Job Harry Pereira, Prashan Diddeniya & Team Baila!