A Very Happy Birthday To Taraka Senewirathne
the awesome drummer from Tantrum (ex Stigmata)..hope you have the best birthday on a Tuesday for a dummer yo!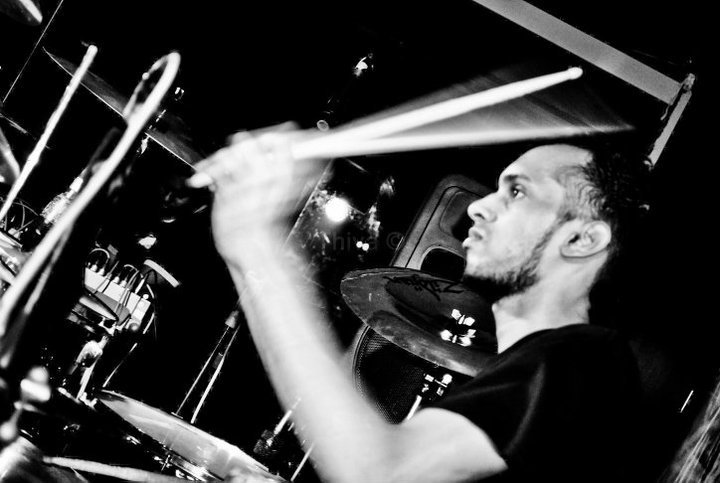 Jesh is a Colombo based vocalist who just released his debut Tamil single a few days ago. Titled 'Ahathai Nanaithai', this single is a must check out if you're into
Recorded live is this all new episode of The Bunker Sessions, and they feature the incredibly talented Lanthra Perera performing 'Math Wee'.
It's official, Sri Lanka's very own DJ Mass will be taking stage at the Sundown Festival in the Maldives on the 2nd of December. He will be playing alongside Dj