A Very Happy Birthday To Harshan Gallage
He is truly one of the best drummers from SL! (thriloka, music matters) The best one to you good sir!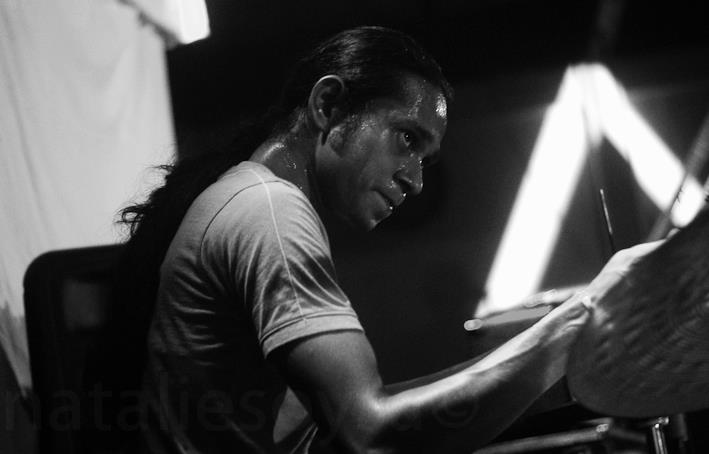 Support an independent photographer by recommending their work
photo credits: Natalie Soysa 
Its a Sunday and its a good day to kick back and reminisce, hence this pick from not too long ago from Sonya @ The Melomanic Sessions Enjoy her cover
Known for his singles 'Anti', 'Emotions' that featured Naomi Wijemanne on vocals and more, the DJ & producer is back with this all new single in 2021. We're not used
Now here's a powerful anthem for the times we live in by Pop Punk featuring rock vocalist Indrachapa Liyanage, rappers Samith Gomes, Dilo & Tilan GT.