A Happy Birthday To Dj Van Luup
Have a great one man!
In case you didn't know he is one of the dudes behind the Colombo House Mafia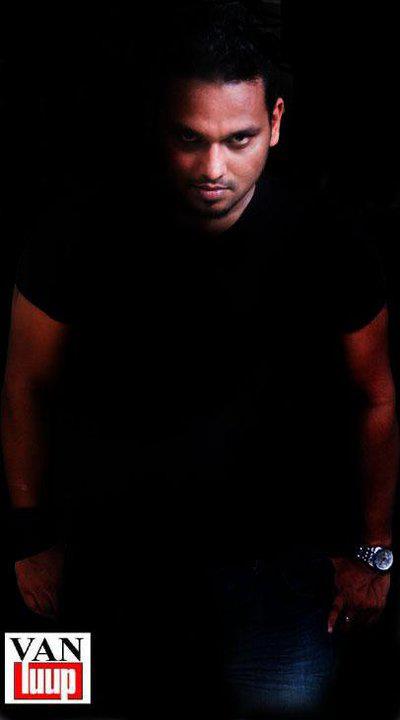 Here's to more good music and years of it! Photo Credits: Malinda Rathnayake  support an independent photographer by recommending their work
The first seasonal single is here and it sure is a fun little cover of 'Little Drummer Boy' by Niranjan Bibile..see how you dig this Sri Lanka!
It was only a few days ago that rapper Ras Ceylon (Heal Lanka / Repatriation Time fame) released his brand new ep and we had to get catching up with