8 Days Till Artists Evening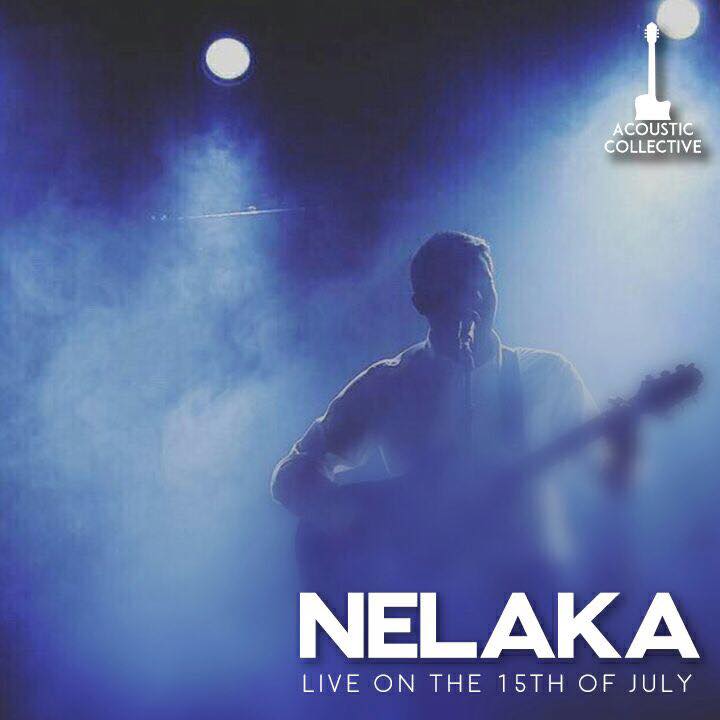 You would have caught this 20 something perform at the Melomanic Sessions early this year,maybe even heard the collaba with Downshift on YES101 or on the internet.
He takes stage on the 15th of the month @ Artists Evening, click here for more deets on the event =D
Ruwanga & Joey's monster collaba continues to dominate the YES Home Grown Top 15 for a second week with 'Good Part'. Ruwanga currently has 2 more singles he is part
Plecto Aliquem Capite has been on a performance hiatus for a while but they will be making a return soon, according to the 'First Resistance' Art work and we had
Now this is what we can taking it a notch higher! Interested? well, get talking to the people at the DJ Academy already!