5 Days Till "Rap Anthem 14" Drops
we've had a preview of it and are only gonna tell you this much, the track's a heavyweight..we suppose with some of the oldest names from the rap scene, it couldn't have been anything else but just that.
Since its a countdown, we've decided to highlight some of the featured names efforts  (yes, we now that we missed on a day but hey, we aint too late 😉
Fill T – "Welikada"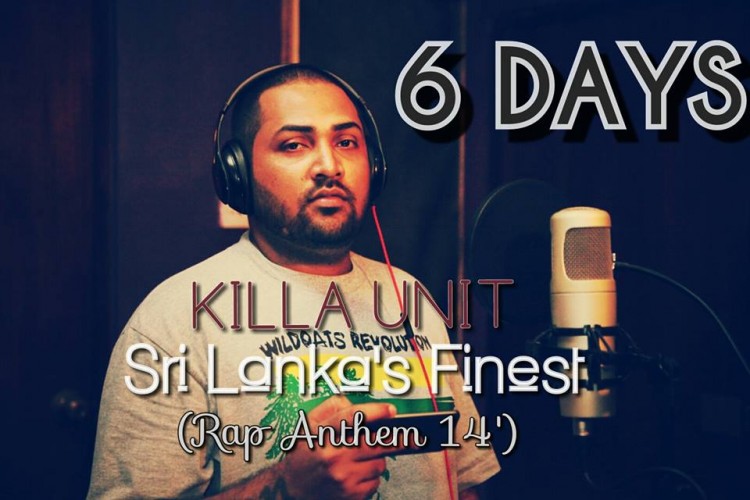 Smokani Ft Ashanthi: Bacardi (2008)
Awesome name day to Sunara Jayamanna (DJ) & Nisal Attanayake aka NIZL (Dj) from us here at team yazminyousuf.lk photo credits: Irushan Withanawasam (NIZL) & Booka Booka (sunara)
Have the best one ever fella! Maduka Peiris (ex Circus Cult & sometimes compere for Stigmata gigs)
One more monster collaba before this month ends, yes please! Released yesterday, here's one of those collaborations you'd never see coming but boom, its here and it's a good one!