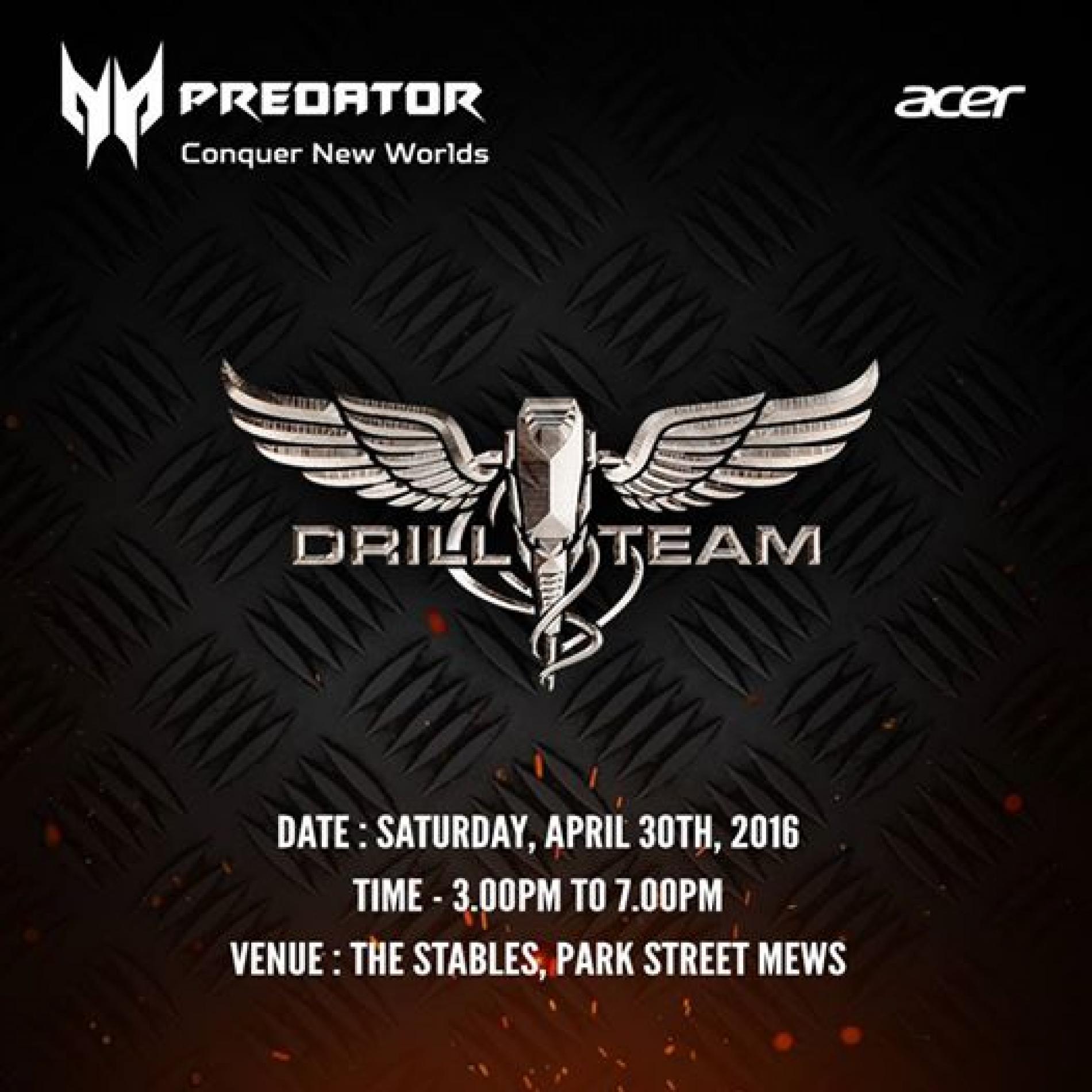 30th Of April Is When Drill Team Performs Next
Looks like the Acer Predator & V Nitro Series launch sees not only the Drill Team take stage but also iClown, & Shokstix perform right after the comp and did we tell you its free entrance?
Click here for details – FB Event Page
Lucky India got to see them debut "Our Beautiful Decay" which is off the upcoming album, check out the footage here:https://www.facebook.com/photo.php?v=792852084062025 Big up to Aabhishek for the footage!  
The Troublemakers Gang are back with this sick new drop produced by Coke Boi Beats. Titled 'Tell Em', this single is nothing short of anthem worthy!
This sure is a special concert for the season with those December classics and a few of Raini's favorites throw in the mix and we love it! She is backed