WiteCapper Announces New Music
There isn't too many ladies in the Sinhala Rap Scene but in the recent past 'WiteCapper' aka Ridmi has been garnering attention for her videos (notable the Selfie Rap sorts). This year see's her drop her second single 'Urumakkari' and while there hasn't been a date mentioned just yet, we're guessing the release would be soon.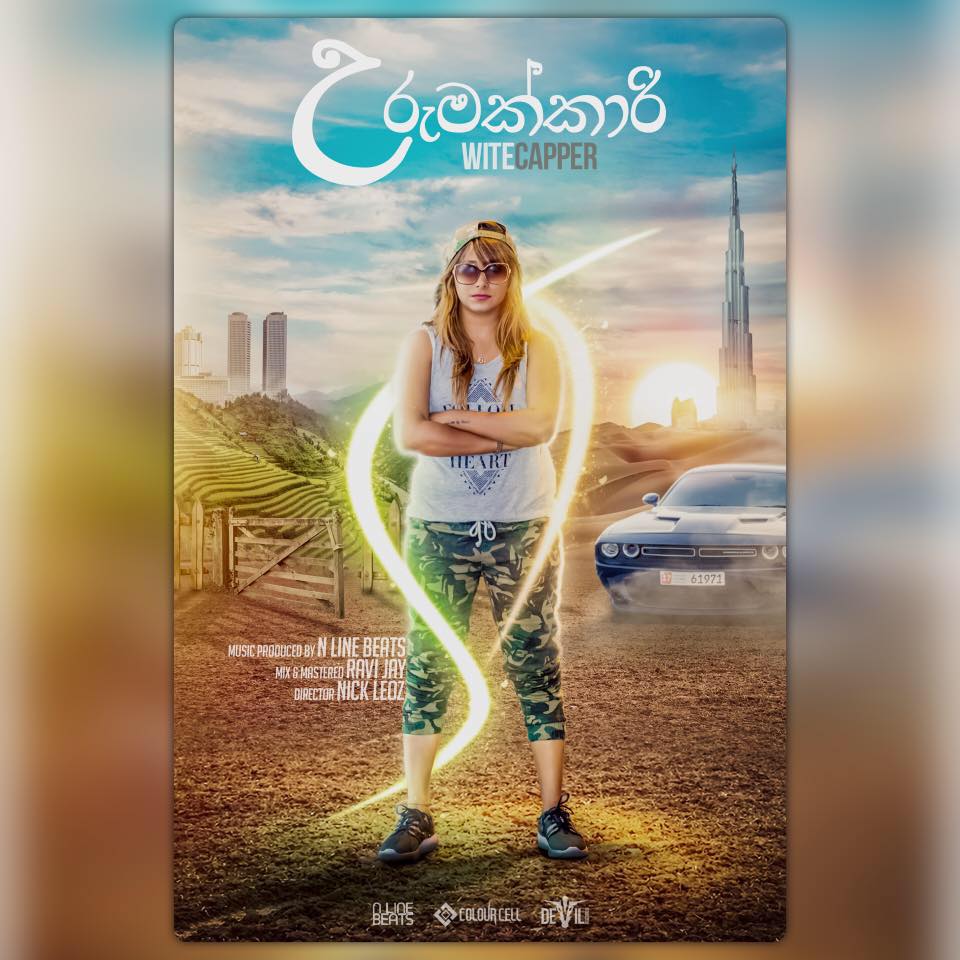 and this one cuts it better than his Chill Step take on "Young & Beautiful" by Lana Del Ray. This Trance Step remix of Avicii's "Let Me Show You Love"
There's something admirable about this selfie rap byL.A based DeLon…its very random, off the cuff and looks like something most can enjoy without taking the viral genre seriously.
The answers from both Chitral & Fill-T have had their share of solid points on chatter.lk and now, its Iraj's turn. He does state some solid points on this which