WiteCapper Announces New Music
There isn't too many ladies in the Sinhala Rap Scene but in the recent past 'WiteCapper' aka Ridmi has been garnering attention for her videos (notable the Selfie Rap sorts). This year see's her drop her second single 'Urumakkari' and while there hasn't been a date mentioned just yet, we're guessing the release would be soon.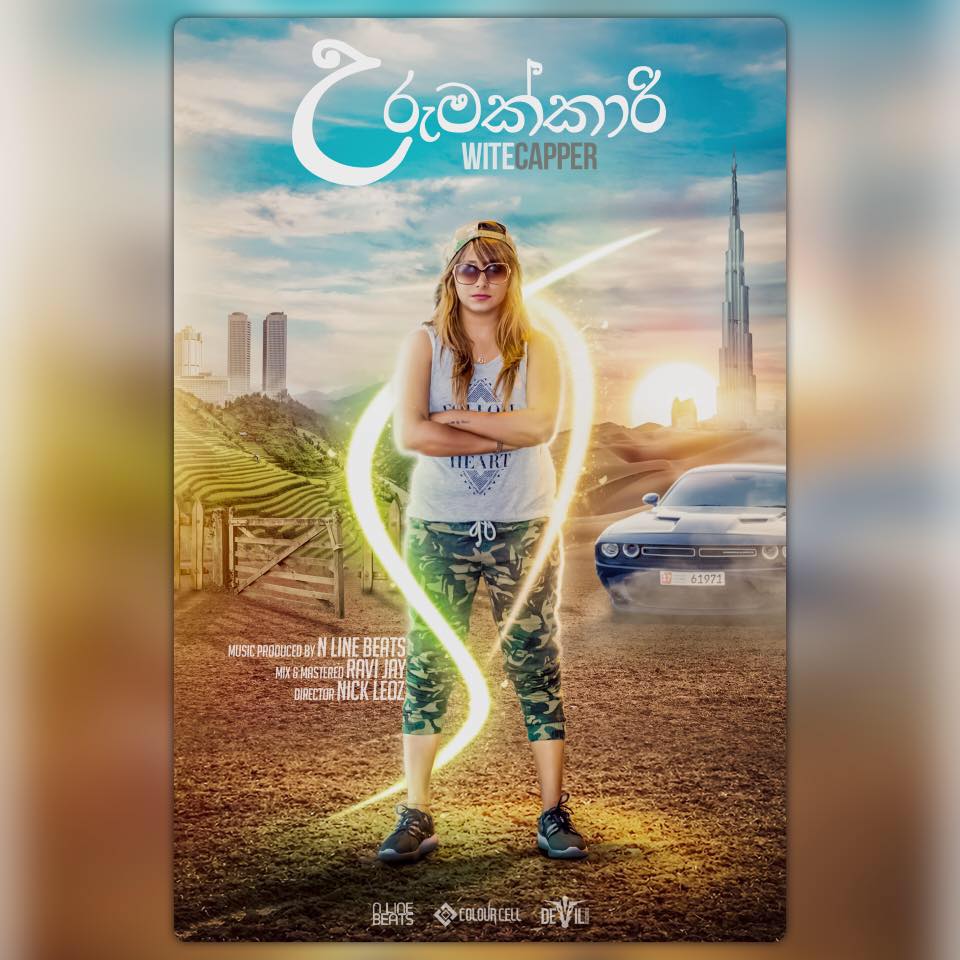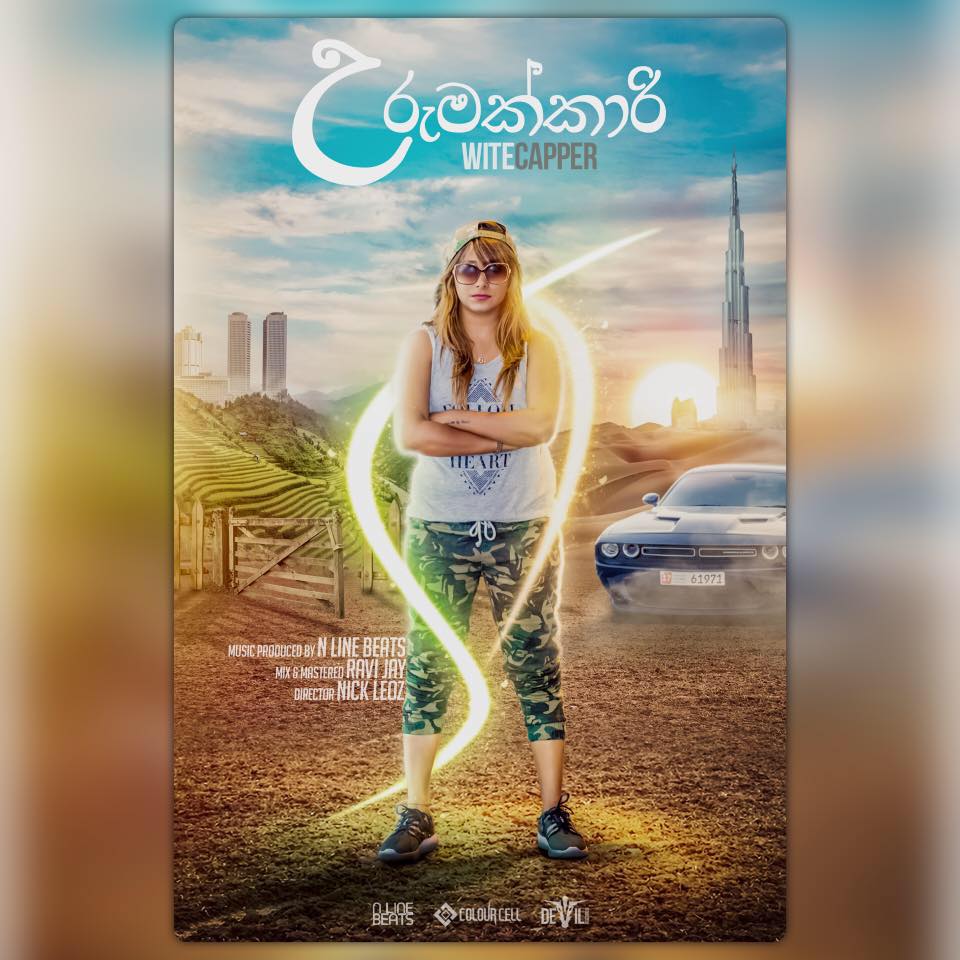 DeLon's first single of 2018 is a tribute to a friend he's lost along the way and on the single, is a fresh voice we believe Colombo should be hearing
if you like Dj Loca's mixes then this is for you, pretty good stuff fella!
It's been a while since we've heard anything from Ras Ceylon's camp and this right here is a brilliant remix of a single he dropped sometime last year.