Video Shooting Commences For Dulani's Upcoming Single
her debut Sinhala single (not named yet) is getting its own video and its produced by The Sherifs (from what we gather this is their first Sinhalese video effort). Day 1 down and a few more to go, all the best with this and looking forward to the final outcome.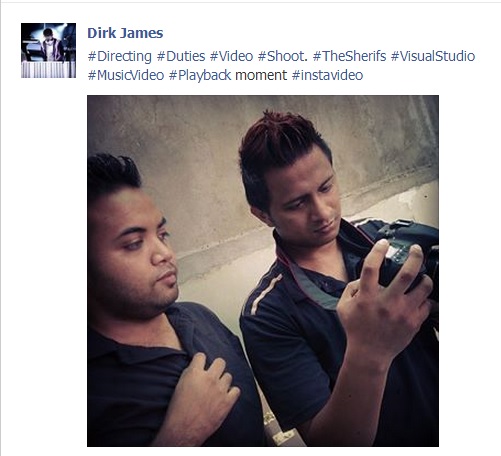 It's no secret that the Geek Club Of Sri Lanka will be having their first x-mas sale and just like their first event which was the Lanka Comic Con held a
Looks like we're gonna be treated to another single off her album "Infinity" With the hindi version of "Free" dropping earlier this week, we think Senani is one of the few
This band have never been one to do covers but when they do, they sure pick a brilliant single n own it.