Video Shooting Commences For Dulani's Upcoming Single
her debut Sinhala single (not named yet) is getting its own video and its produced by The Sherifs (from what we gather this is their first Sinhalese video effort). Day 1 down and a few more to go, all the best with this and looking forward to the final outcome.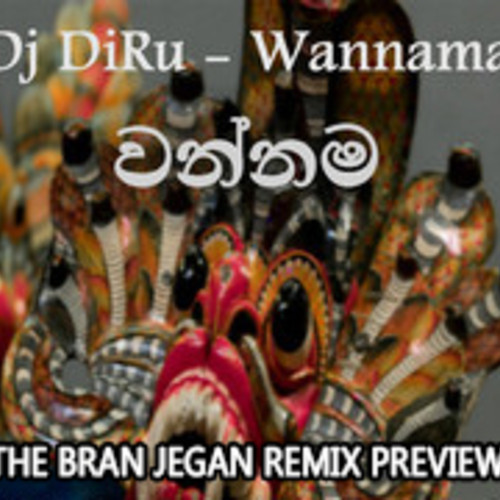 The Google Business Group of Colombo has been working pretty hard on the very first, official YouTube event that's for pretty much all YouTubers, be it music, comedy, travel content
Lasitha Gunawardana (violinist), Srilal Ahangama (Drummer/Big Baus @ MBC) & Asanka Nayanajith aka D Raptor (rapper: Drill Team) – have the best year in music from us: team yazminyousuf.lk photo credits: Aki
Its not everyday that you come across a collaba of this sort and we think this single is an absolute, must listen!