Video Shooting Commences For Dulani's Upcoming Single
her debut Sinhala single (not named yet) is getting its own video and its produced by The Sherifs (from what we gather this is their first Sinhalese video effort). Day 1 down and a few more to go, all the best with this and looking forward to the final outcome.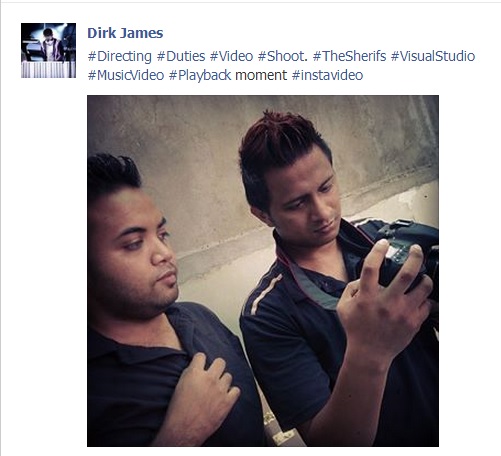 The team that brought you RockFest 2013 are the ones behind this post Halloween gig which will be held at The Russian Cultural Center on the 2nd of November. The
Kushal Abeywickrama (Guitarist) Raveen (admin of now defunct rock.lk: thanks for the years you had that awesome site) Have the best one ever fellers!
Colombo, here's a name you need to check out as we think he could be hitting big in the near future; He's got some exectuion n rhyme…'Session' is a pretty