Video Shooting Commences For Dulani's Upcoming Single
her debut Sinhala single (not named yet) is getting its own video and its produced by The Sherifs (from what we gather this is their first Sinhalese video effort). Day 1 down and a few more to go, all the best with this and looking forward to the final outcome.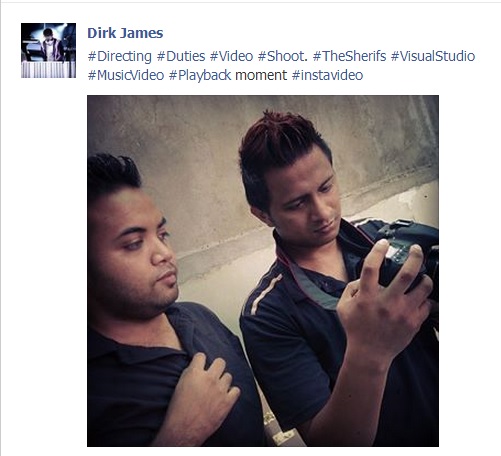 Producer & singer – GK dropped this a day ago and this single features label mate : madmaxx. We think this makes for one good listen Sri Lanka!
in case you're gonna be in Dubai this July, make it a point to get tickets for this not to be missed show…plus for DHS 55, it's a darn good
Channa De Silva has been working hard on new material and this one dropped a few days ago and had a great breaking in day on beatport. Click here to