The Time Ep Is Out
Producer & Dj A-jay announced early this month that he has an all new Ep  titled 'The Time' dropping through Aboriginal . It's out and you can purchase the ep on beatport.
Also this happened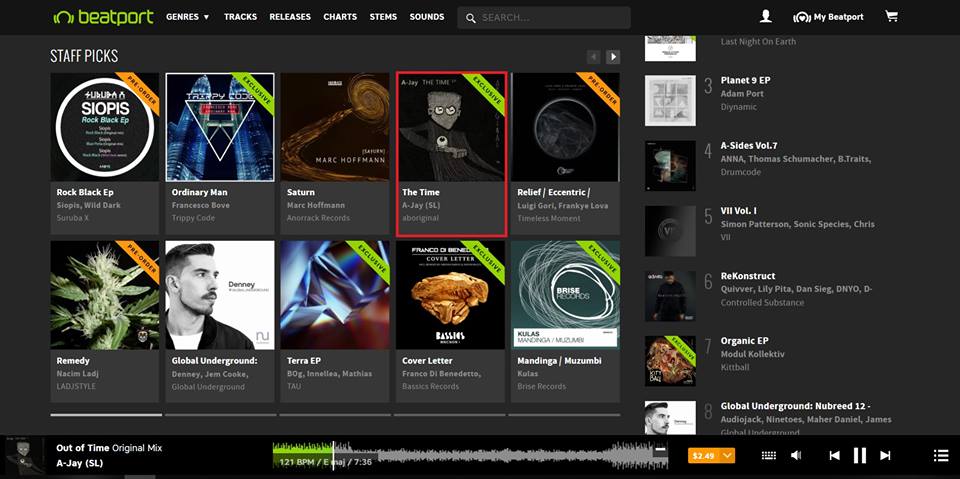 The Ep found it's way on Beatport's Melodic House & Techno main page's staff picks. Good times!
DJ & Producer Subandrio is no stranger to be repping Lanka globally and this weekend see's him headline Fields Of Love.
If you dig soul, rnb, funk & garage classics..we think this might be the mix for you! Its a different sort of listen "Love and Happiness presents LAH, Love Unlimited
"Lost In Flames' is producer Deyo's first fusion album and its finally dropped after a really long time of teasing. It's his first full lenght album that features amazing fusion