The Time Ep Is Out
Producer & Dj A-jay announced early this month that he has an all new Ep  titled 'The Time' dropping through Aboriginal . It's out and you can purchase the ep on beatport.
Also this happened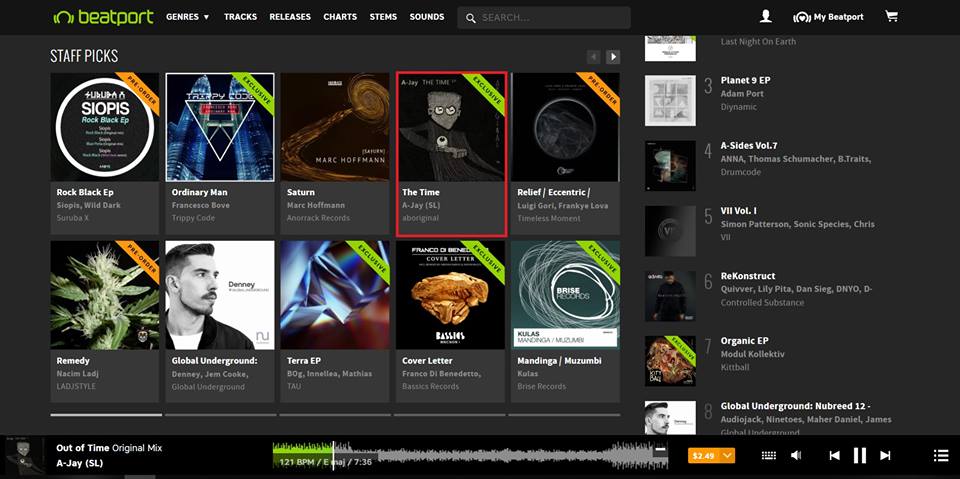 The Ep found it's way on Beatport's Melodic House & Techno main page's staff picks. Good times!
Lakshane's video for his YES Home Grown hit 'All Mine' is here and we think makes for a pretty cool watch!
The last time Az & Dirk checked in, it was 2012 and they released "Heaven" (the tv version according to Az ;). It was also the year where a ton