The Soul Tours The Maldives Soon!
The Soul Band has been garnering a lot of that good attention throughout the months and the 13th of November sees them on their first overseas tour – You Lucky Maldives. Here's deets on places and times.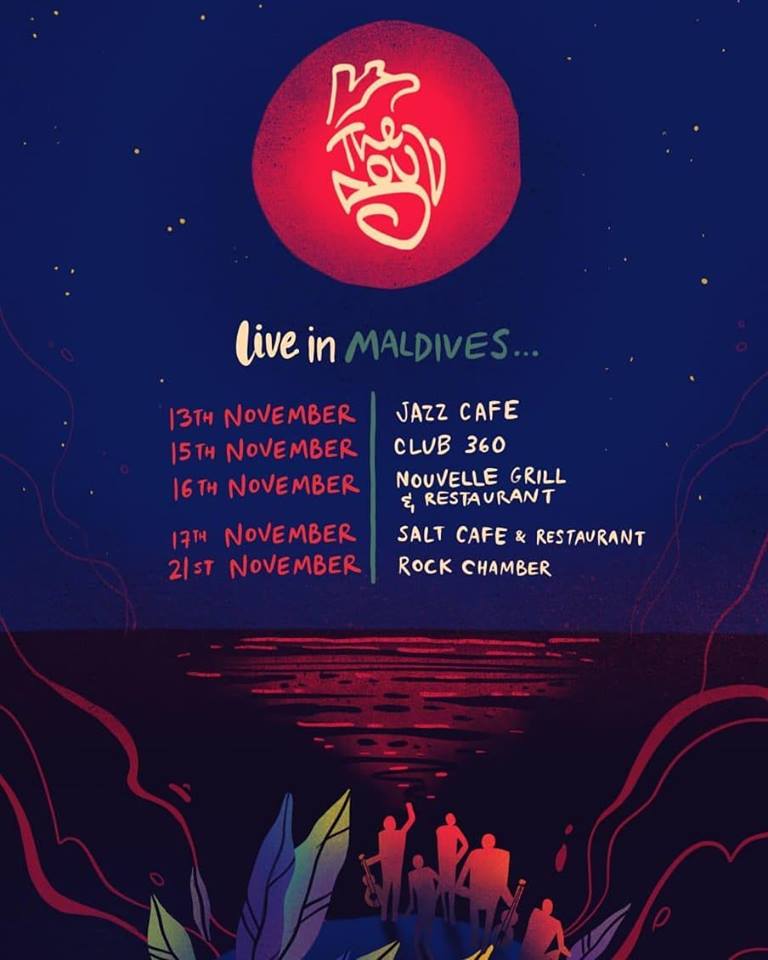 Awesome name day vibes to Andreas (Drummer.White City: The first international band to play in Kandy), Michael Sathasivam (Voice.Print), Arfath Saleem (frontman.Crywolf) & Rajive Ellawella (Dj) from us here at
'Most Of The Time', the first single off his newest Ep is out on spotify & itunes and isnt out anywhere else just yet. Jesse Gamage is known for his
This fairly new Sinhala rap group is back with this fresh offering!