Stigmata Announced Their New Album's Title @ Rock Fest 2015
Everyone in the scene knows a good gig when they see/know an announcement and this night was nothing short of a success for team Stryder 7 and the bands that took stage on the night. Good organizing, smooth transition of bands and money well spent, this gig also saw a few mums & an expecting mum make it to see the show including the very cool Natalie Soysa with little Lucas. (now, that's what we like to call a growing metal community).
Getting back to topic, we are happy that Stigmata announced the title to their hotly anticipated 4th album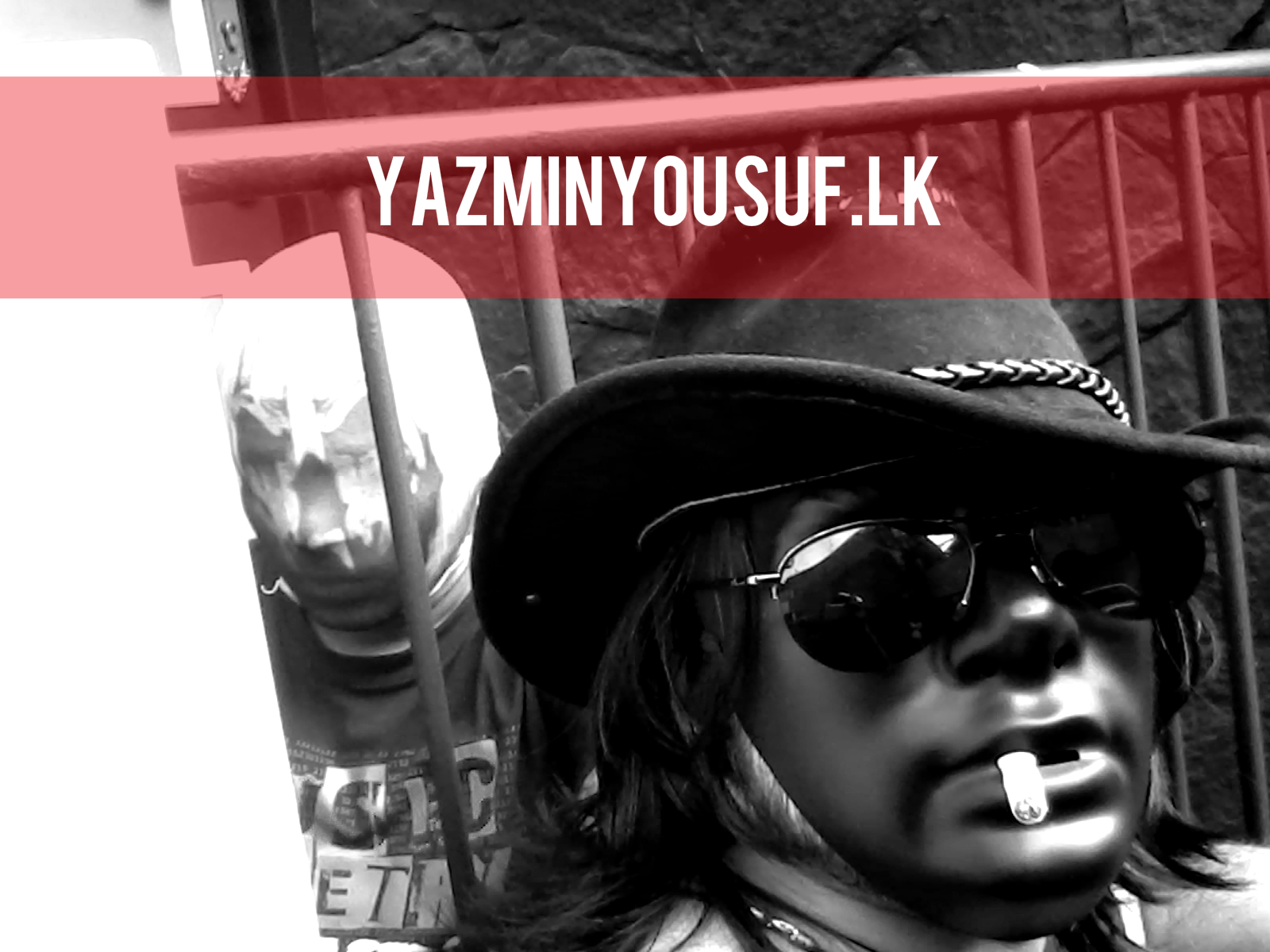 we even got the video announcement! Click here 
Shelan Fernando sure is another fresher from the home music scene and here's his take of that insta radio hit by Labrinth.
Producer Dasa just gave that instaclassic by Ravi Jay & Charita Attalage his future bass twist and we think this is all kindsa cool.