Stigmata Announced Their New Album's Title @ Rock Fest 2015
Everyone in the scene knows a good gig when they see/know an announcement and this night was nothing short of a success for team Stryder 7 and the bands that took stage on the night. Good organizing, smooth transition of bands and money well spent, this gig also saw a few mums & an expecting mum make it to see the show including the very cool Natalie Soysa with little Lucas. (now, that's what we like to call a growing metal community).
Getting back to topic, we are happy that Stigmata announced the title to their hotly anticipated 4th album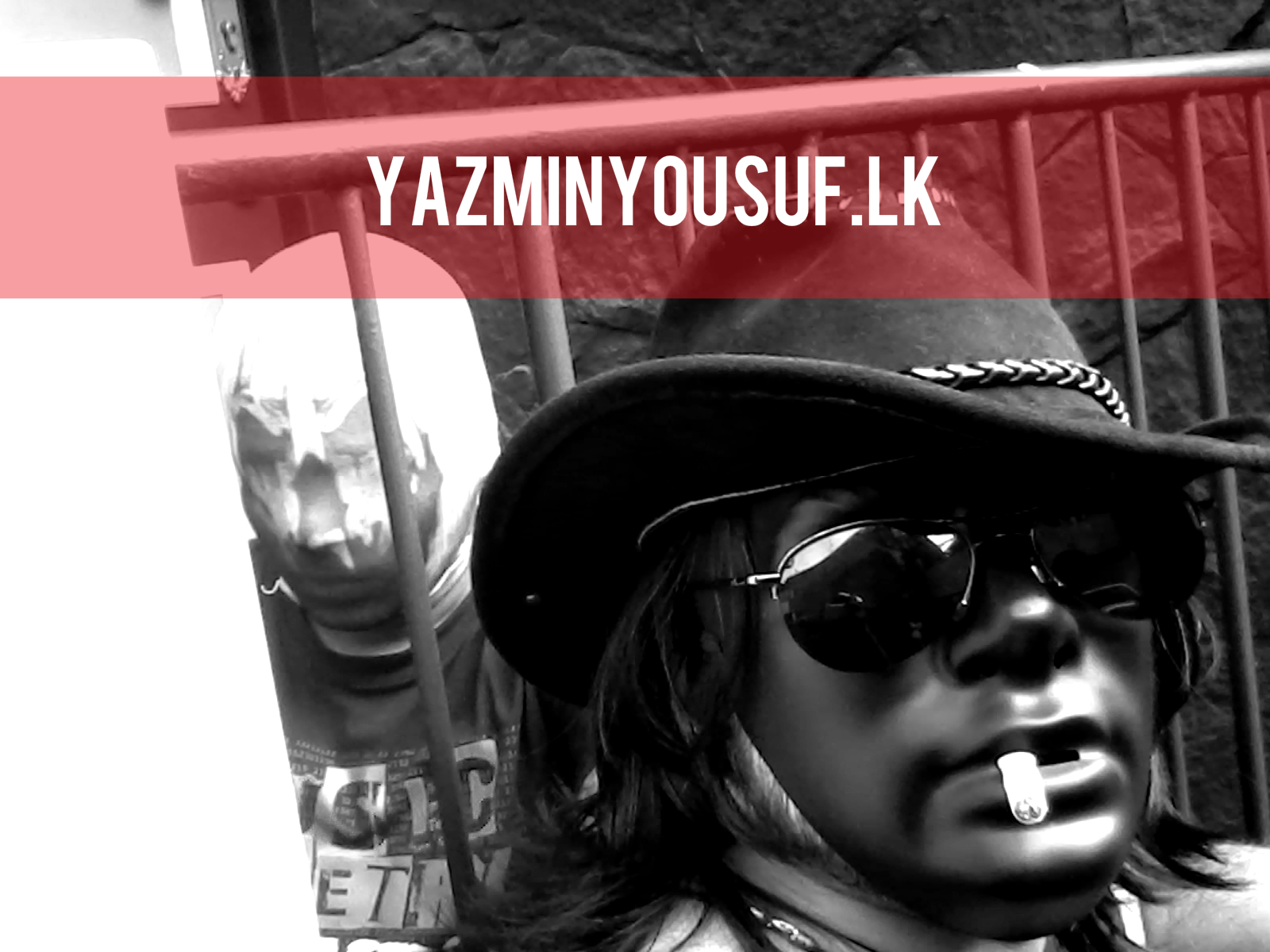 we even got the video announcement! Click here 
This two track EP released thru Juicebox Records makes for one heck of a quality release by Dj & Producer Subandrio. This review off Juicebox's soundcloud has everything we'd say
he's landed himself a deal of sorts with The 3 Horsemen..congratz and waiting for the "whats next"..in case you're not familiar with his music, check out "Dancing With Jesus"
Shane Wilhelm (YES Superstar Season 1: Runner up/TNL Onstage), Huzni (ex Brown Boogie Nation) & Dunesh Dee..the best one to you fellers!