Shiran-Ta's Kotthu Man To Get A Make Over
Looks like his second release "Kotthu Man" has gotten the attention of a known DJ/Producer in the island who according to our source might be giving it a "sound lift"…we'd like to know names but you know how sources are. Looking forward to this!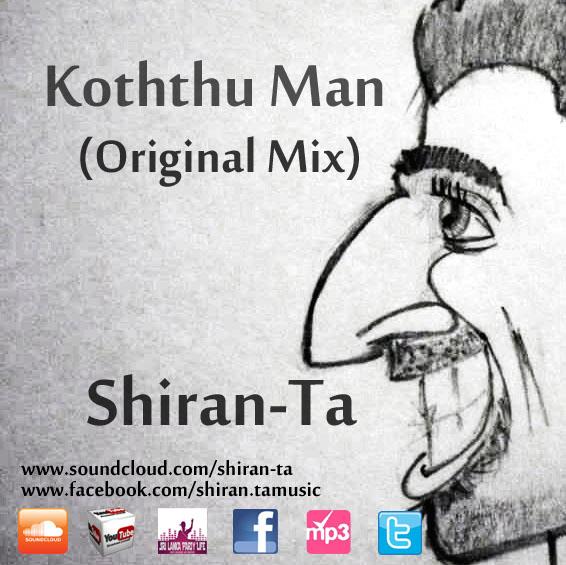 Here's the original in-case you havent heard it yet. 
Owner of this blog and of crazy hair-do's. Have a great one! – Posted by Admin.
Our pick today comes from Producer/Dj Ayesh L Samaranayake (SriLankano fame) and is full of those awesome Friday vibes! Space Jump
Shot in the same location as the L.W.A's  cypher, this is the 2nd single after 'Rap Buffet' which was released a few months ago. Check it out!