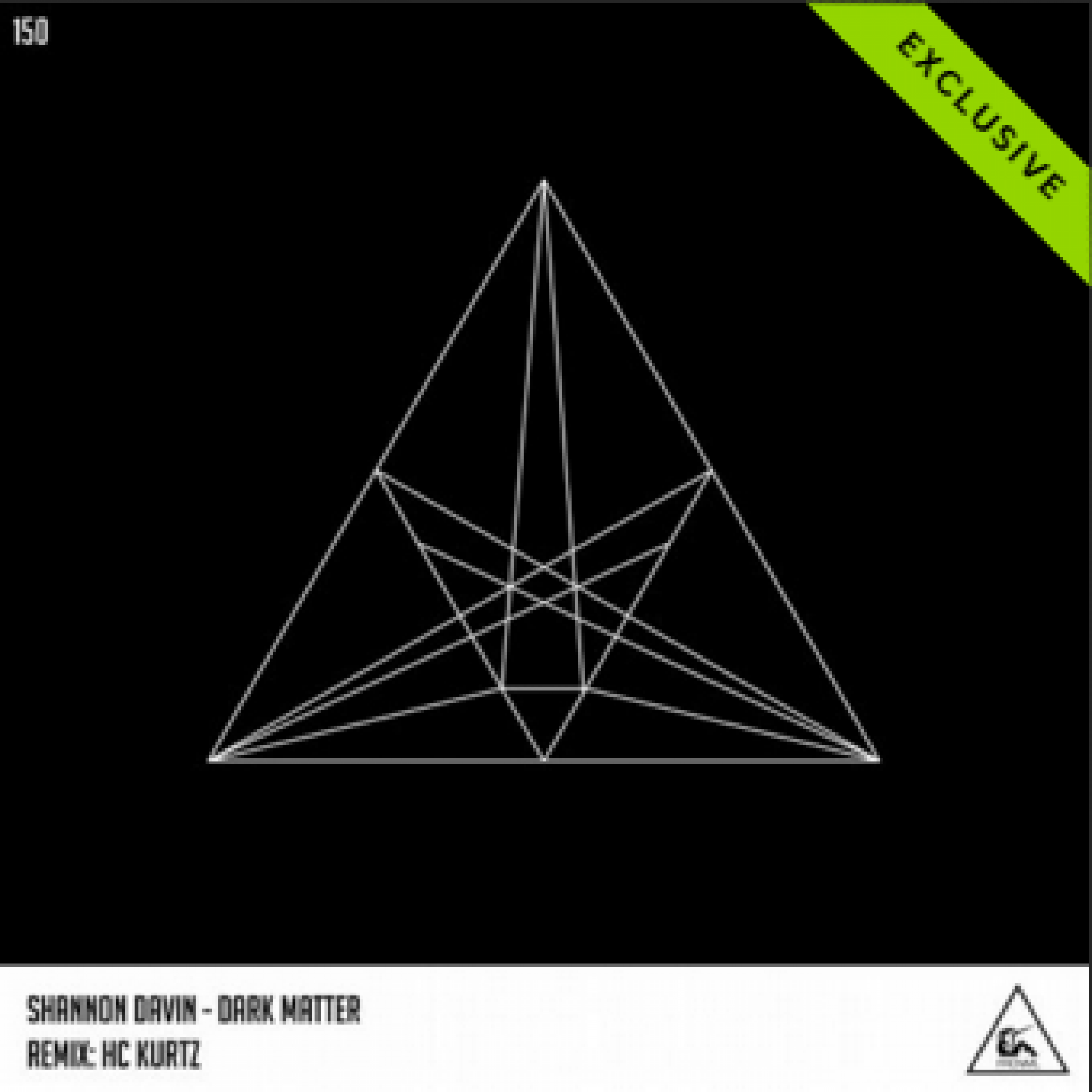 Shannon Davin – Dark Matter (EP)
Looks like its the month of EP's with yet another one dropping from the younger wave of producers & dj's – time around though by the name that recently collaborated with Dimuth K – Shannon Davin.
This 2 track, minimal gem is worth the checking out Sri Lanka
and it sounds like such a hit already!. Sure, its made for the Indian market and is released on Sony Music India (which is a big deal frankly) but Dinesh
If you've heard the music The Acoustic Collective is responsible for, then this is a gig you might want to take note of. Featuring most of the voices you've only
Youtube sensation Chamel aka ChamelShav is back with this epic mashup of two classics – Zara Zara & Vaseegara.