Ras Ceylon Ft Lastman & Buxaburn – "Keep It Kingly" The Video, Now Out
its a pretty neat effort by director Alia Sherif who's a rapper herself, this is some underground gold!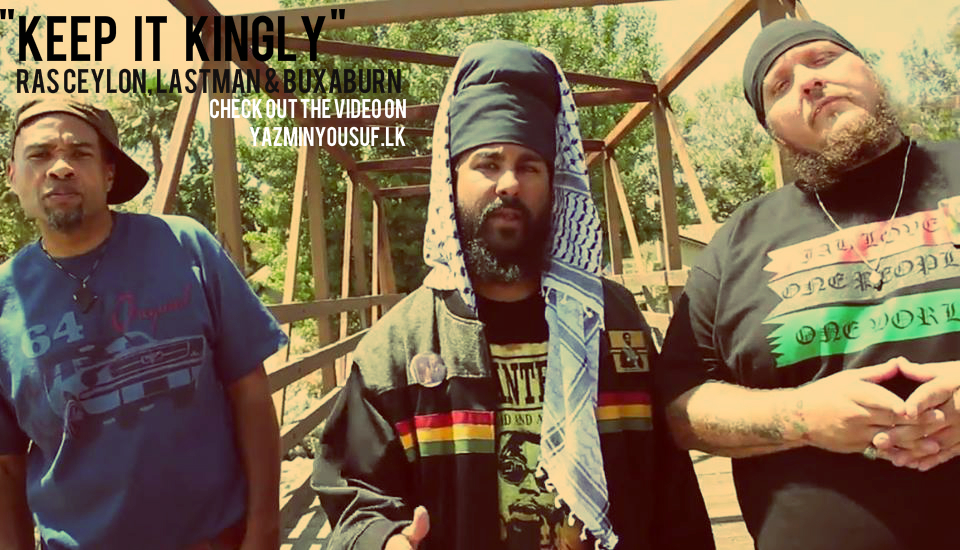 Producer Clarence Jey has been an underground name for the longest time cuz that's how much producers prefer life to be, but as for this Jaffna born / L.A. based
And we think its about time that this awesom rapper & producer got that deal! Our best for his new beginnings!
Just when you thought iClown was done producing for the year, he drops this sonically brilliant offering titled 'Fact Of Evolution'. Get this one free and don't forget to share!