Ras Ceylon Ft Lastman & Buxaburn – "Keep It Kingly" The Video, Now Out
its a pretty neat effort by director Alia Sherif who's a rapper herself, this is some underground gold!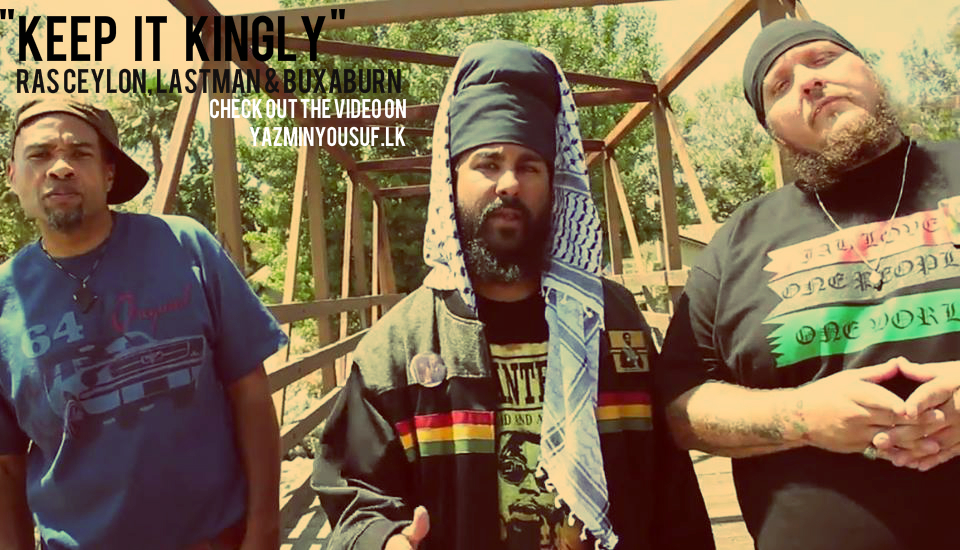 Another Valentine drop, this time around by the rap group – Tuff Unity. Comprising of Rush Liyaanz , Max Pain, Skaa Loiz & Halvard Evan..this is not too bad an
Its good, simple song writer stuff that you are in for every time he releases solo material and even though this is demo quality, it makes for some brilliant listening
Not a bad remix D! And if you are a dj that digs, get that free dl already!