RapZilla T-Shirts – Nearly Everyone In Colombo OWNS One!
Almost really!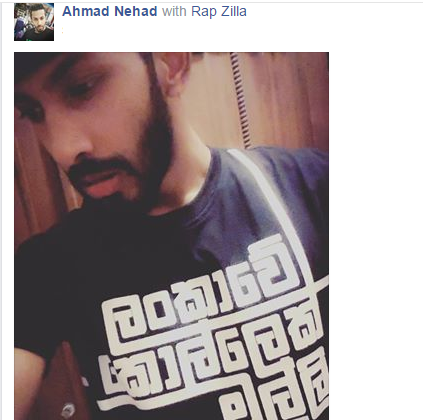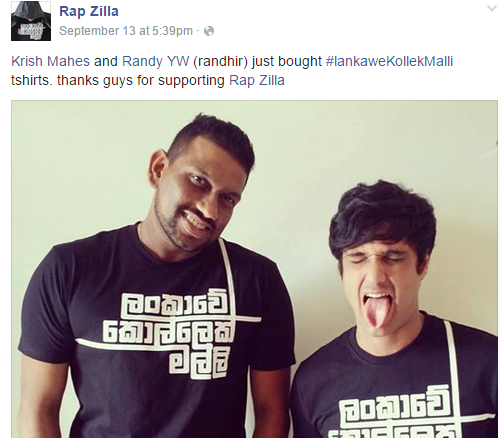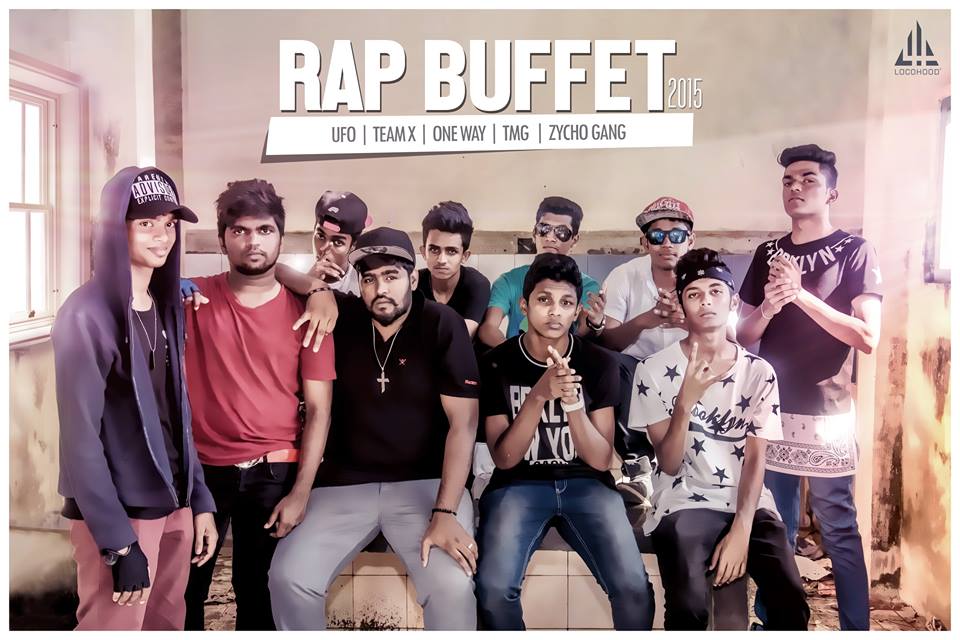 Wanna order your very own? Click here
He released two videos recently and we think this has to be the best one, not cuz its a copy of the whole #saythanks video from fb that everyone's doing but
This might be a very a pretty ancient interview but is still worth a watch cuz of what BnS have to say about the home music scene back in the
Here's a pick from Andrew De Silva which is taken off the movie soundtrack of 'Terminus' which saw it's release early this year.