RapZilla T-Shirts – Nearly Everyone In Colombo OWNS One!
Almost really!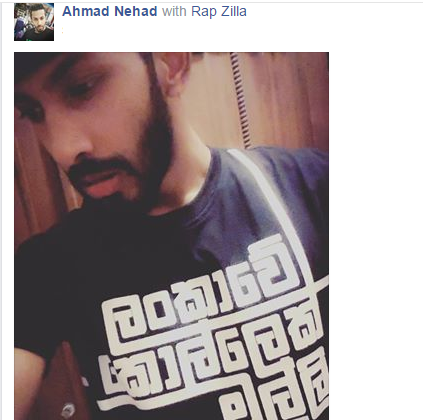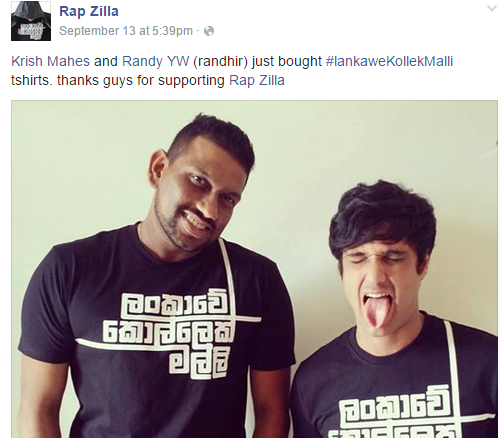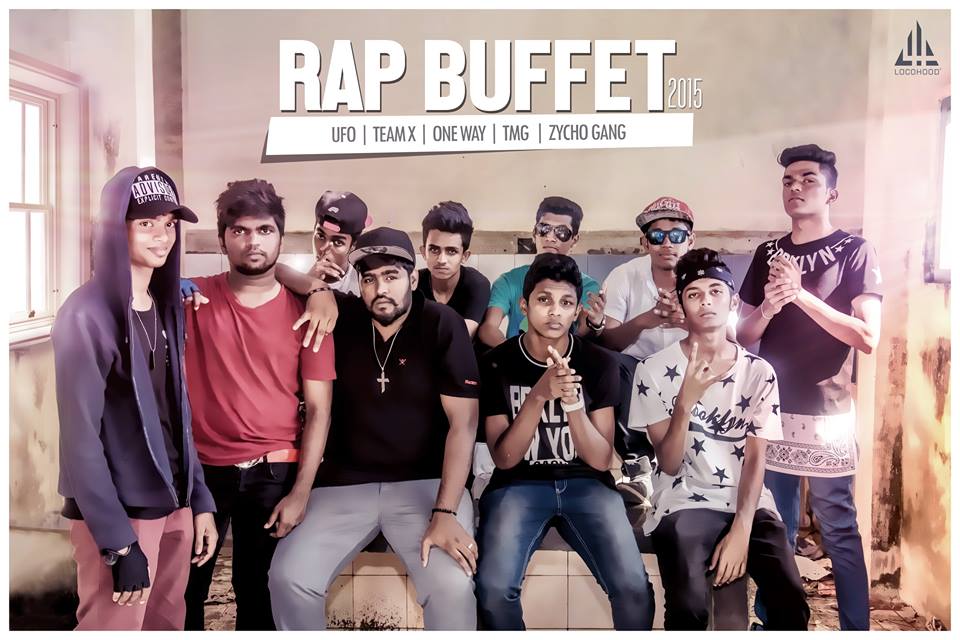 Wanna order your very own? Click here
There's a reason why this guy is here…he raps some serious truth. Aptly titled too!
April is always a very special time for every Lankan, near or far cuz of The Sinhala & Tamil New Year and what would the season be without music being
If you've ever wanted to know the story behind two of home's biggest names, here's a fun interview for you to check out!