Purple Revolution Has Gotten A Date
30th of July is when you get to see this Price tribute band, fronted by Andrew De Silva play again but only if you live in Australia.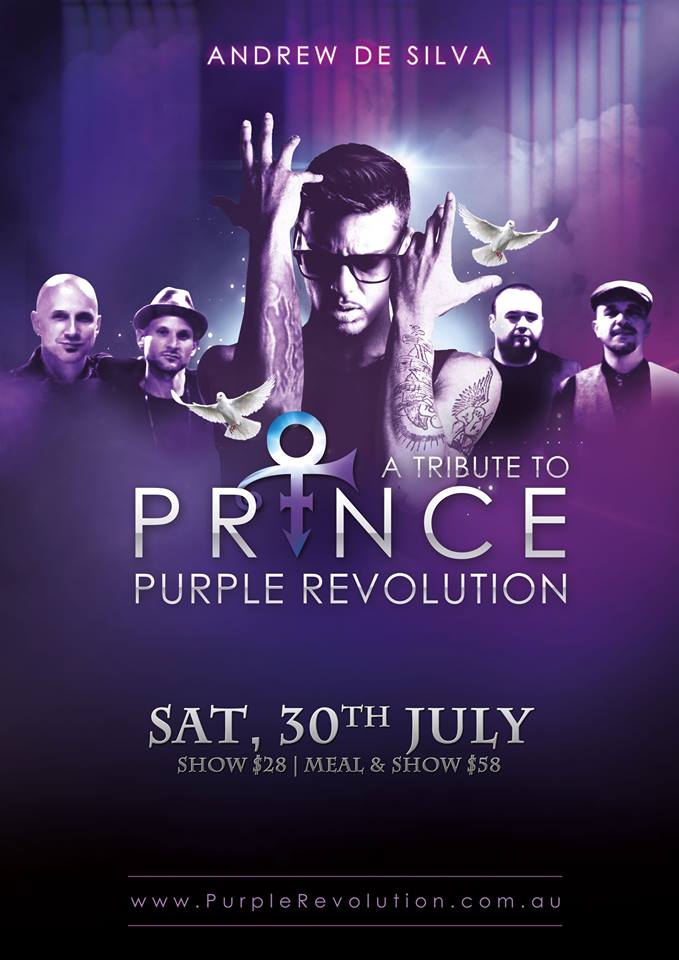 They recently reached the top 3 of the YES Home Grown Top 15 with their take of 'Purple Rain'.
He's giving his music for free cuz that's how he rolls! Sri Lanka, make your picks and own those tracks, otherwise hold your breath forever. 😛
From the "Of Waste And Want" Ep, this track is heights of singer/songwriter brilliance..check it out already! in case you dont own the Ep get it here: http://mikhaildaken.bandcamp.com/track/aurelia for more info:
The Drill Team are back after quite a hiatus and this is there muchly shared poetic offering that dropped last night.