Perera Elsewhere Releases "The Zap"
we love this track, its a finding rare and the sort of simple yet complex sonic avant garde that we all crave for…perera elsewhere is a name that's worth the download, tweet, post or even that spray paint mention anywhere you fancy.
SPIN.com even has her as one of the best 5 artists in November
http://www.spin.com/articles/5-best-new-artists-november-2013-physical-therapy-denzel-curry-hookworms-courtney-barnett-perera-elsewhere/?slide=1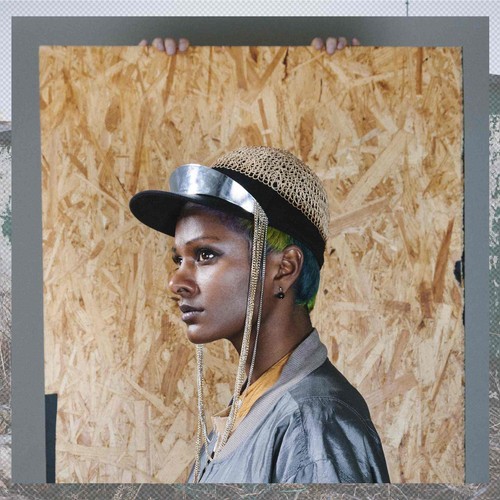 And the result is………………why were you not there yesterday to witness this in person? Vino Defeato (Vintage 2014) He is light in water, feet heavy on land, toes curling
and that in a way sorta rhymes lol. Harsha G (The Unborn & Asiana fame) & Strain D (upcoming producer), have the best one ever fellers!
Now here's a cypher with quite a few names we didn't even see coming even as a feature – from Killer B to Krishan, from Bone Killa to Big Doggy..this