Perera Elsewhere Releases "The Zap"
we love this track, its a finding rare and the sort of simple yet complex sonic avant garde that we all crave for…perera elsewhere is a name that's worth the download, tweet, post or even that spray paint mention anywhere you fancy.
SPIN.com even has her as one of the best 5 artists in November
http://www.spin.com/articles/5-best-new-artists-november-2013-physical-therapy-denzel-curry-hookworms-courtney-barnett-perera-elsewhere/?slide=1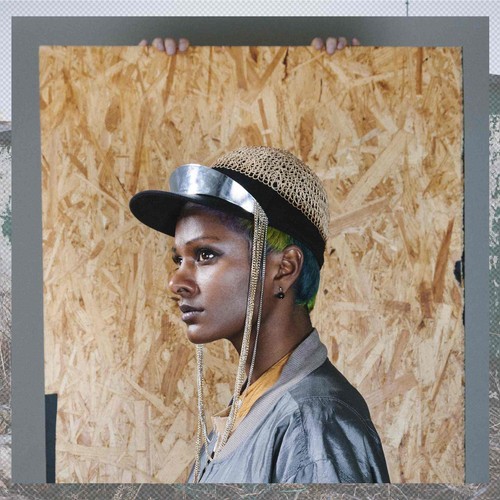 it's a cutesy sorta cover by this fresher from the home music scene, see how you dig it! (thanks RuKy for telling us about this)
ADK's documentary drops this December but before that, here's a sneak peek.
Released a few days ago, Ray Martenstyn's newest is just in time for Halloween. While no release date has been announced for his latest, here's a tiny look at his