New Music Announcement By iClown, Sacrament & Tetsujin
as fans of new music, we love the news that broke recently from their camps.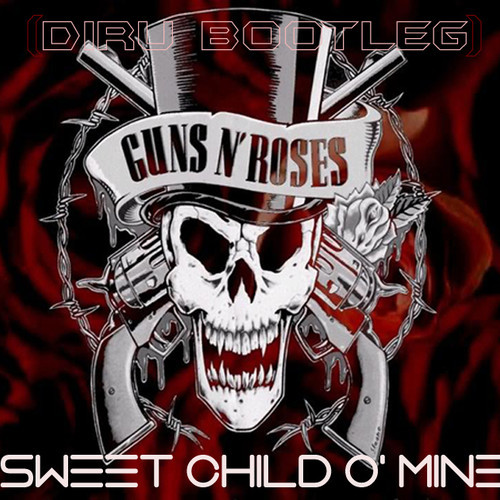 iClown: Dubstep that's heavier maybe? (he always tends to surprise us all with the newer)
in case you haven't checked out his music already:https://www.facebook.com/sasithclown
recommended listening: China Town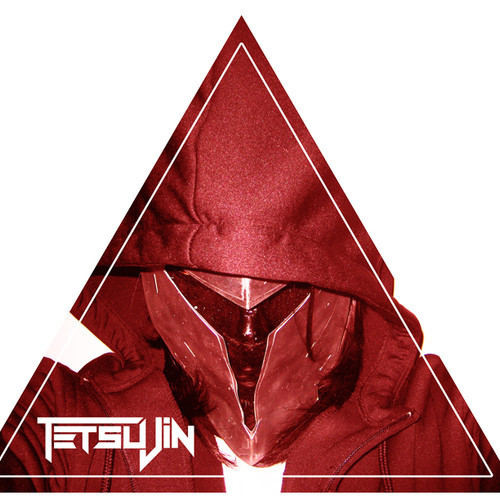 Tetsujin: This one man project from B'Mulla has been putting out some impressive, noteworthy tracks and with this announcement, we have started to wonder: what's next?
recommended listening: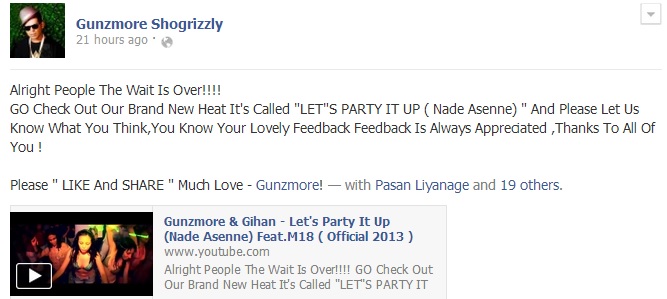 Sacrament 
We've had a sneak peak of this track not too long ago and we're only good tell you this much: this band has the potential for some pretty good music. nuff said..wait for their debut to drop on the 25th.
Be in the known: https://www.facebook.com/events/1414030875482189/?ref=3&ref_newsfeed_story_type=regular
The Electro Doctors are a fairly new duo (Pero & Pushy) from home and while they are yet to be recognized by most, they've done pretty well for themselves even
The 4th of November marked the first album release by Dan Aloysius (a brilliant guitarist, producer & singer/songwriter) at the Punchi Theatre, Borella..here are a few stellar moments from the
Founded by Lankan Dj Ruki Weerarathne a few weeks ago, this label is starting out to be the home of some pretty sick new tunes, of course they are on