Mashup Alerta – One Last Time to Collapsar By Dirk James
Dirk James aka the geekier half of The Sherifs just released this and we think it works a lil bit better than coffee (yes we know the effects of that substance all too well) Happy Thursday Morning!
http://official.fm/tracks/yCiI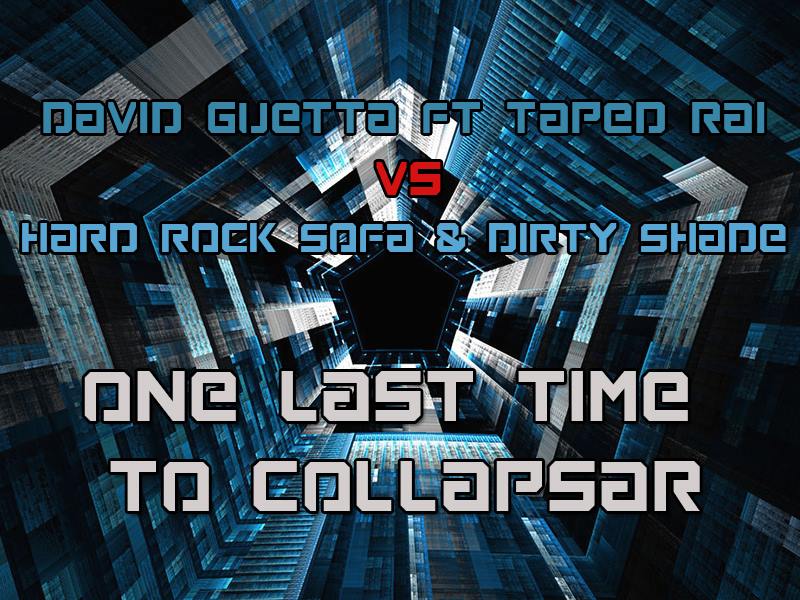 Since this status went up a few hours ago, fans have been wondering as to what really went down with the duo who made history last year by being the
Packed with iClown signatures, we think this is one heck of a fantastic tune by the Malabe based producer Sasith Gamage. Its up for free dl, so do take advantage!
Taken off the movie soundtrack of JOE, this single see's two long term friends (rapper/singer – ADK & producer Deyo) collab for one powerful Tamil Rap single. Here's ADK talking