Mashup Alerta – One Last Time to Collapsar By Dirk James
Dirk James aka the geekier half of The Sherifs just released this and we think it works a lil bit better than coffee (yes we know the effects of that substance all too well) Happy Thursday Morning!
http://official.fm/tracks/yCiI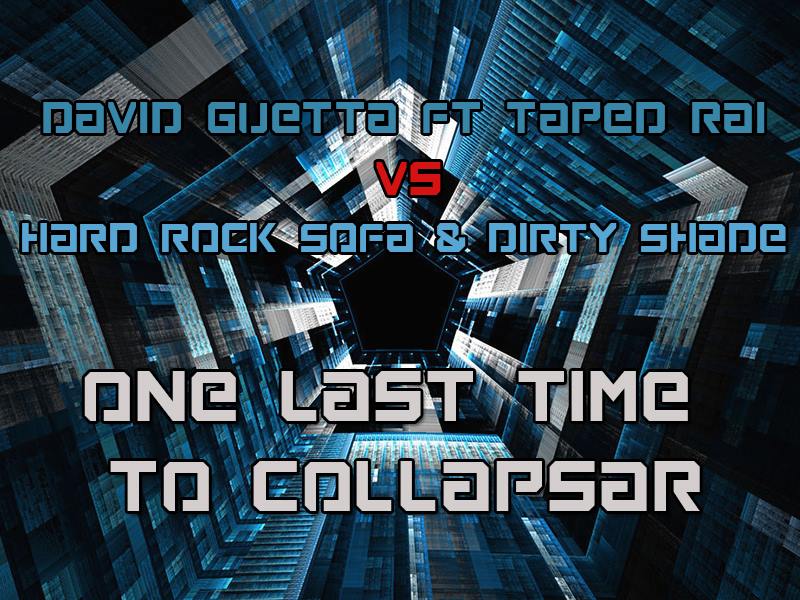 What this is, is the theme song of the National Volunteering Secretariat…..we think this is a nice lil triligual single which was all done on a volunteer basis, check it out
Its been more than a minute since this silky voiced singer released anything and we gotta admit, this single really does pull at your heart strings..if it doesnt, you prolly
Producers Azim & YAKA ave collaborated and the end result? 'Electrovil' and a mashup of their names – #Yazkim. Check out their debut collaba SriLanka!