Mashup Alerta – One Last Time to Collapsar By Dirk James
Dirk James aka the geekier half of The Sherifs just released this and we think it works a lil bit better than coffee (yes we know the effects of that substance all too well) Happy Thursday Morning!
http://official.fm/tracks/yCiI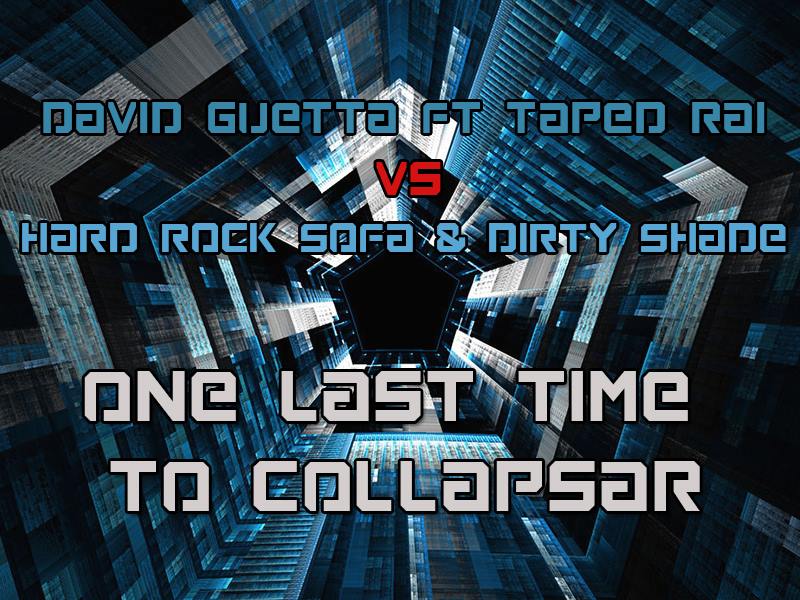 Sajitha Anthony is here to stay and here's his incredible remake of the classic 'Tharu Dahasak', with a little help from Omeshka Diaz & a few friends.
While he is not too known for his Alternative/Experimental efforts, he is on our radar for reasons you will soon find out – his sonic artistry Get to know him
You want something that sounds better than the original version? Dropwizz & Savagez sure know how to do a killer remix and we recommend that you own this!