Mashup Alerta – One Last Time to Collapsar By Dirk James
Dirk James aka the geekier half of The Sherifs just released this and we think it works a lil bit better than coffee (yes we know the effects of that substance all too well) Happy Thursday Morning!
http://official.fm/tracks/yCiI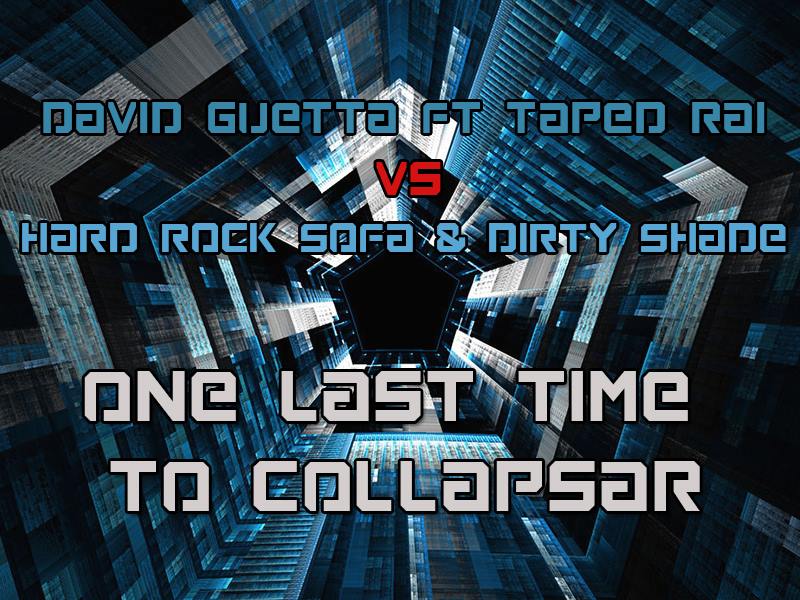 everyone in the Kandy rock/metal scene knows this 20 something year old from Falcon Cry, all the best fella for an epic year ahead! photo credits: Oshadhi Senanayake Photography support an
and we are LOVIN IT! while a few might need a lil time to get used to..we're really feeling that this could be the start of something new…amazing stuff Ranidu!
This is another awesome original by Dropwizzand generous him made it a free dl too! get it while its still up for grabs. https://soundcloud.com/dropwizz/dropwizz-memories