Markia Has New Music Coming Out Soon!
This awesome Australia based Lankan rapper will be dropping a hot new single as soon as sometime in September and hey, this is all we get for now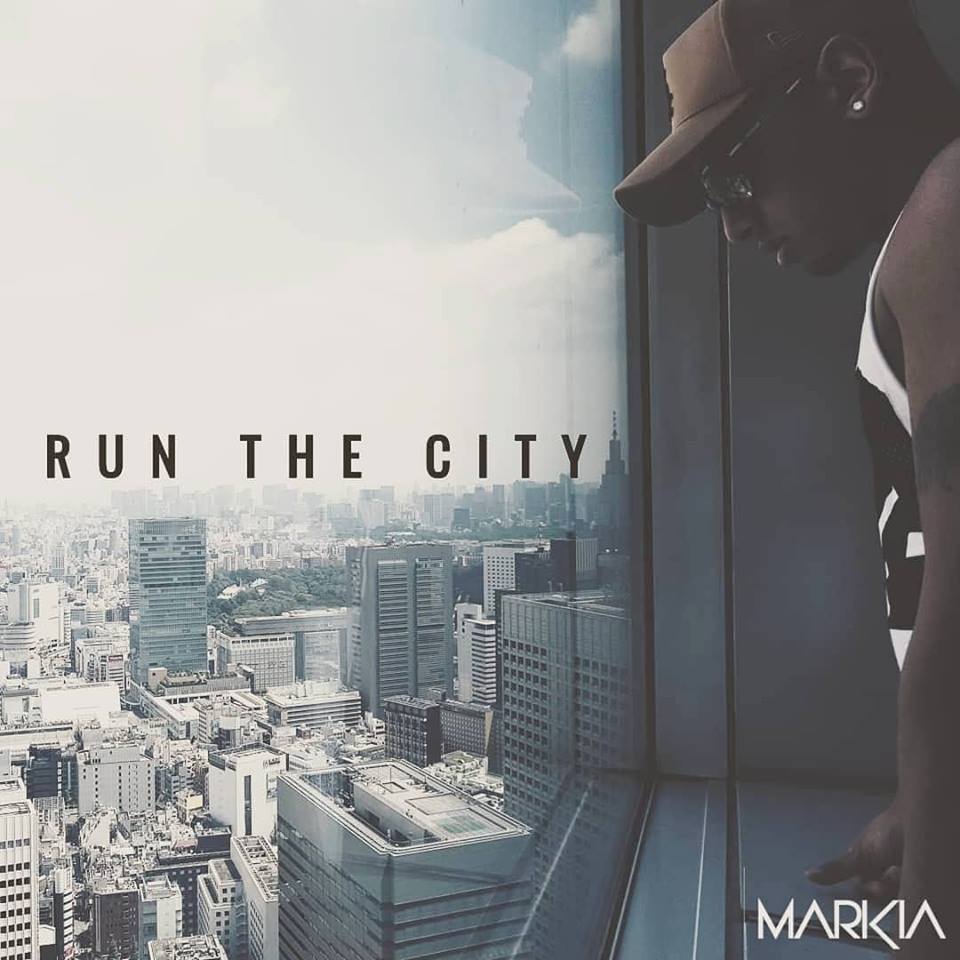 In case you missed the release of his last single 'The Villain', check it out here

Producer & DJ Ambroz's latest is a mashup of electronica & that classic 'Aloke' by Iraj. see how you like this one.
Jayanga's single is release # 2 on melomanic records and it get's its release sooner than you think, here's more deets for ya by the fella.