Markia Has New Music Coming Out Soon!
This awesome Australia based Lankan rapper will be dropping a hot new single as soon as sometime in September and hey, this is all we get for now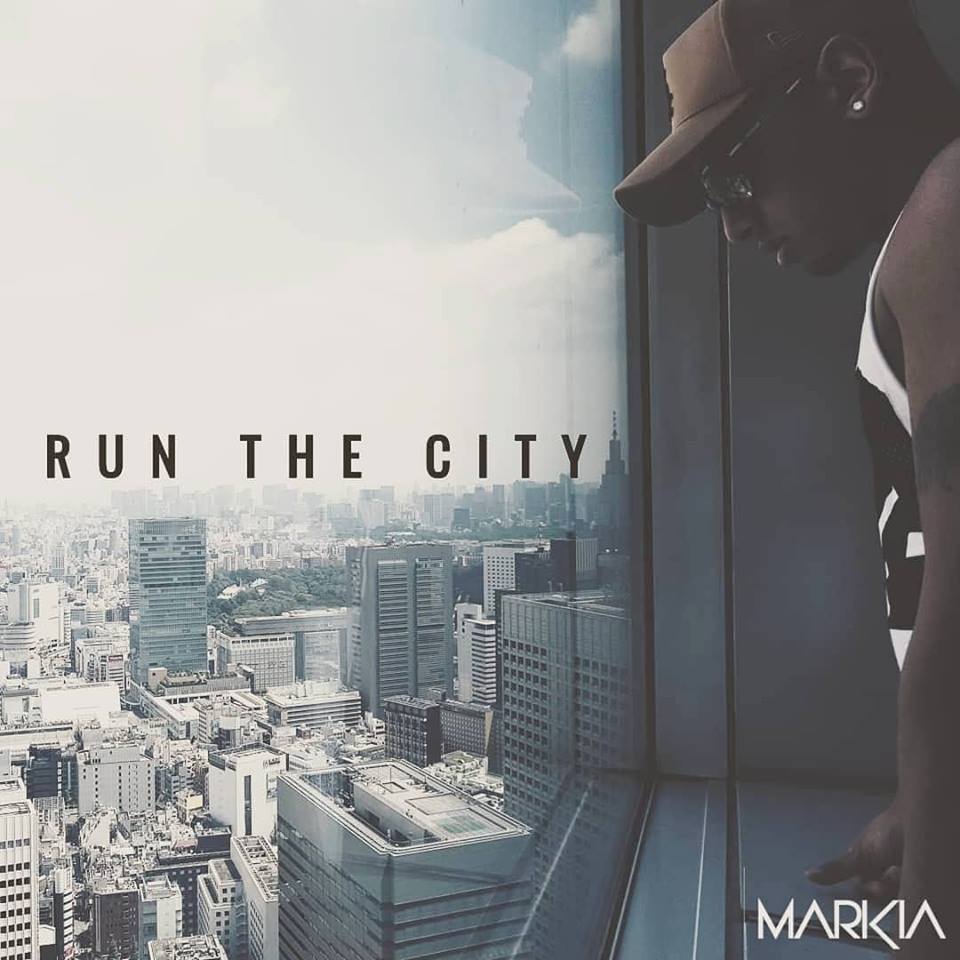 In case you missed the release of his last single 'The Villain', check it out here

This singer / producer is no stranger to the music scene and this video sure is garnering him some serious buzz on YoutubeLK's trending list (currently #4) 
before the epic September release comes this, a taster of awesomeness cuz good producers don't come with a stop button.period! did we also tell you that he reached the big
Azim in the past has dropped music on Halloween, who remembers 'Manthare' from 2016? He announced last night that he would be releasing another single on the 31st titled 'Run'.