Markia Has New Music Coming Out Soon!
This awesome Australia based Lankan rapper will be dropping a hot new single as soon as sometime in September and hey, this is all we get for now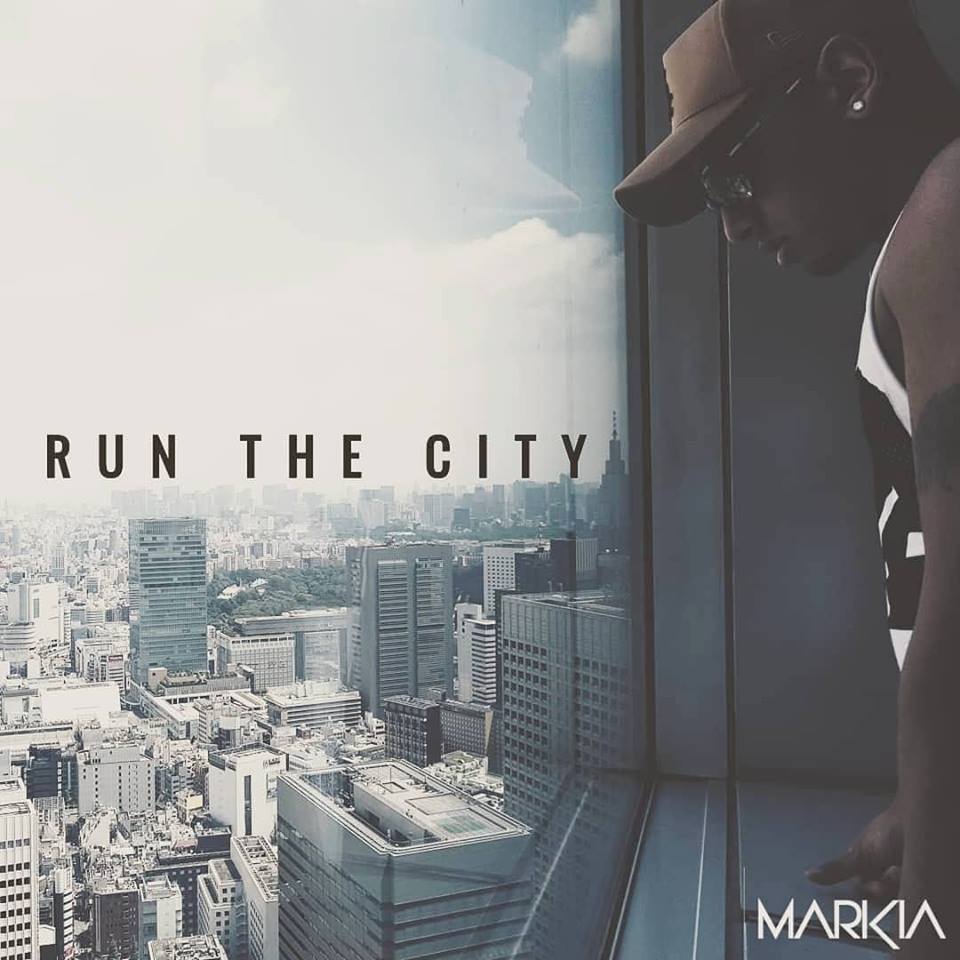 In case you missed the release of his last single 'The Villain', check it out here

Looks like 2017 is shaping up to be the year of some pretty massive singles for this Producer, and 'Down For U' is only one of them. Here's a peek
this is some fine down tempo goodness by Dilee, share worthy you ask? Hells yeah! [SECTOR9] x "BLACK808" Dilee D's Live Set #003 @ Under9 KL. 2014.09.05 by Dilee D
Man this video apart from being funny, Harry is totally point on about the news…WE BELIEVE In THAT THEORY!