Mandira & Maliga Are Back With New Music
The twins are back with news of more music and this time around with a single, not a lot of people saw coming. We caught up with Mandira for a quick one to one on this and a tad more.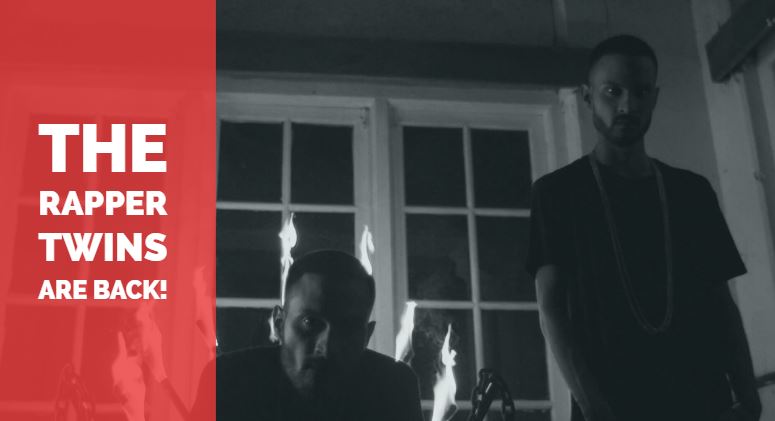 DB:  You two are back! What have you been up to so far?
Mandira: Yeah…. It's not been so long since the release of 'Mayam 64'. but we always did record new music but when it came to videography it's not easy with the budget. So we have a lot of music in our pipe line.  "Mekai Kollo Kathawa" will be something very new to peoples' eyes and ears.
DB: Tell us about your upcoming single?
Mandira: 'Mekai Kollo Kathawa' will be the name of our new single. We tried mixing Dark Trap with Mantra and Electronic music as an experiment. It's about how 'once a positive impression turns negative, and a once negative impression turning positive', and we compare this to the Sri Lankan Music Industry and how Hip Hop, Rock, Electronic, etc. artists struggle to get their music on TV and radio.  Some never get a chance even when the production is good.
DB:  When is the video dropping?
Mandira: July 1st will be the date and people you may have much data to find some time for it.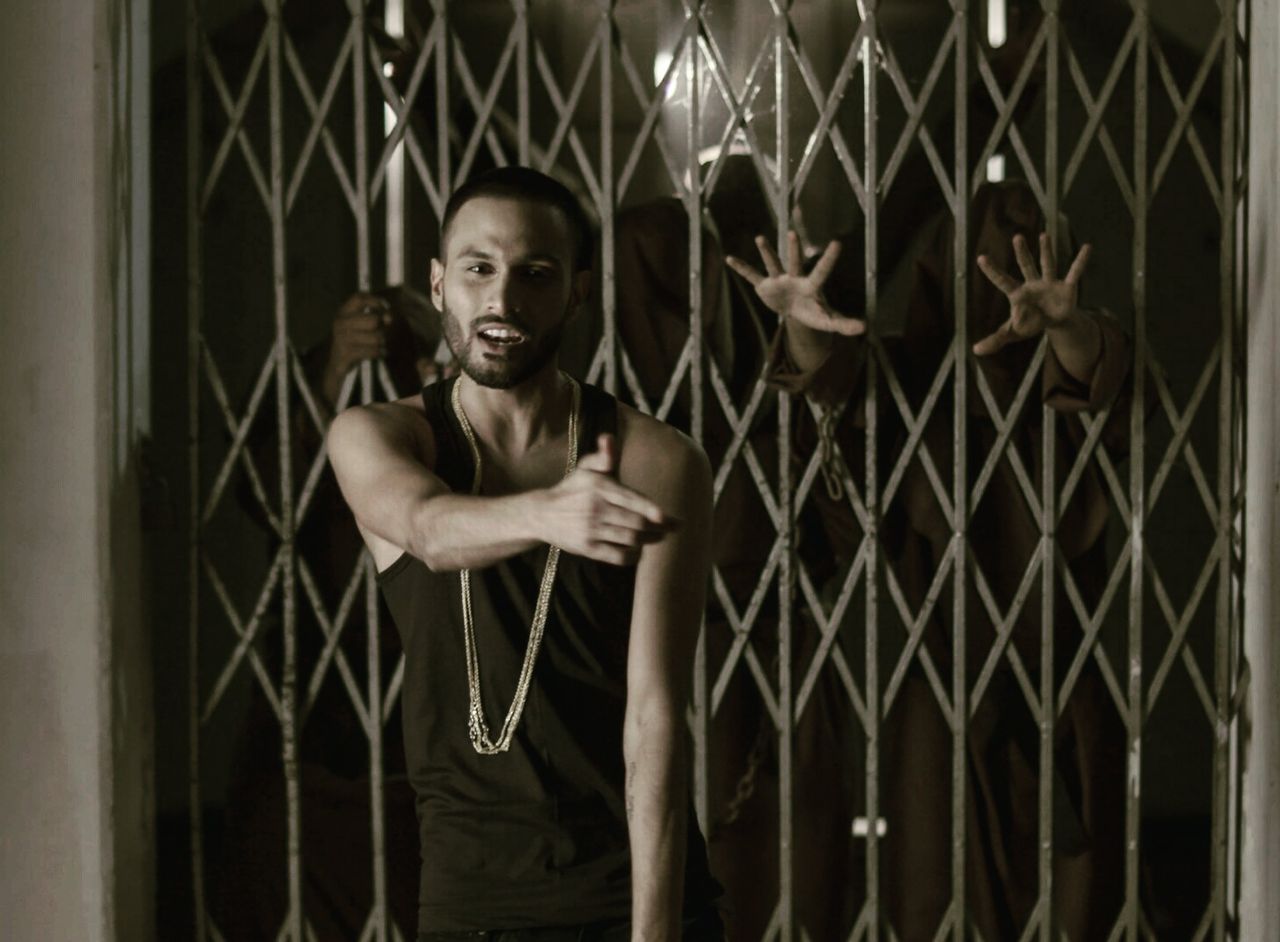 DB:  Is this single also produced by yaka?
Mandira: Yeah YAKA will always be the man behind every production that comes out.
DB:  Live shows in the future?
Mandira: No plans yet. Just give us sometime to put more music out. We think that we are not famous yet :D.
This 20 something was noticed early this year for this very song – his first studio single 'Pandama'. The video dropped on Friday after a pretty long wait. It's currently
Couldn't make it to the Galle Music Festival cuz of the weather or the Bradby match? Here's what went down at the Samanala Grounds. The show started on time despite the 
Released exactly a year after his debut single 'Be The Change', Canada based Lankan Thushi released 'Angel' on his birthday (13th October) with a lyric video.