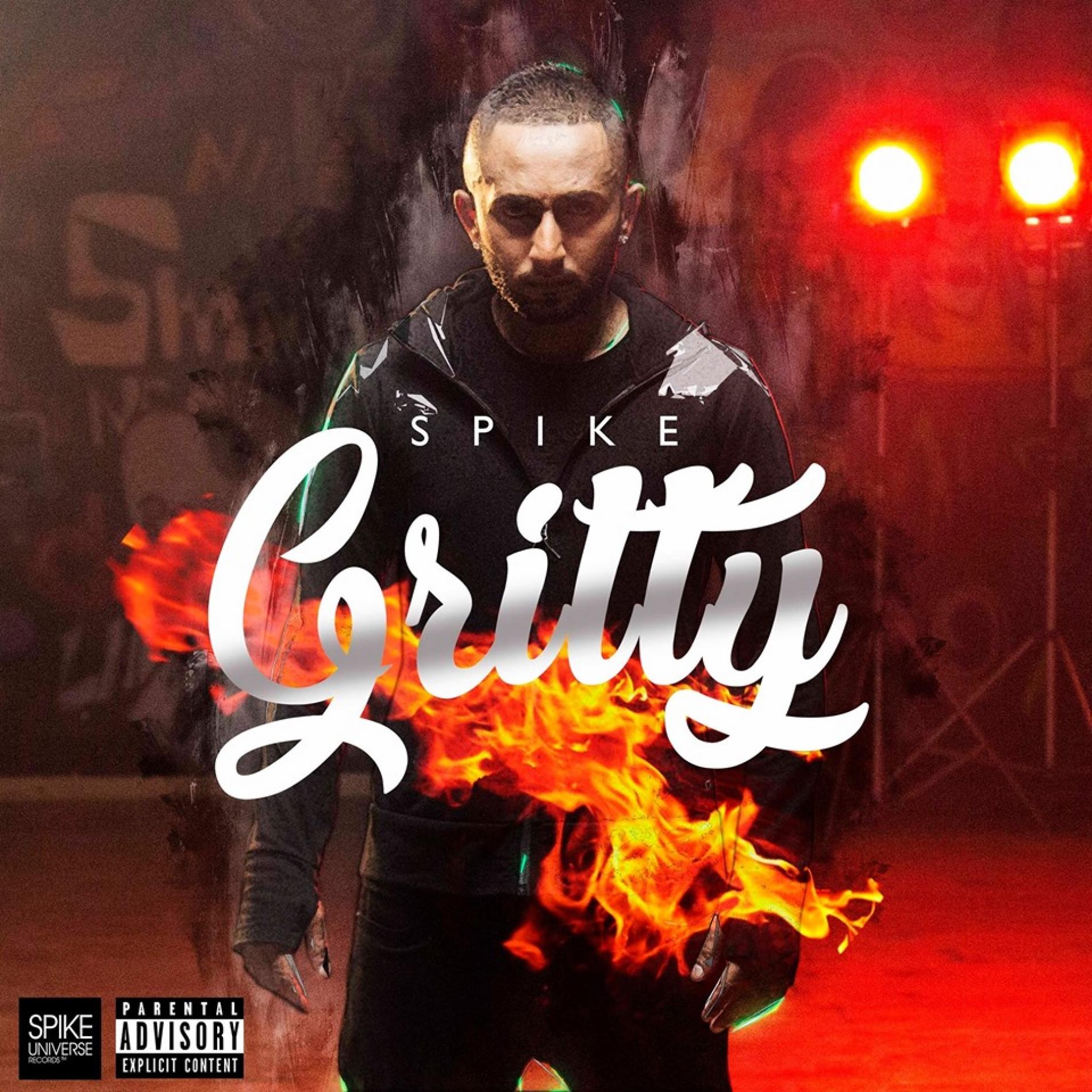 The First Look At Rapper Spike's 'Gritty' Is Here
Rapper Spike is back after a pretty long hiatus and his comeback single 'Gritty' has a video that will be out in the very near future.
Here's just a teaser for now.
And this hotly anticipated single by the band is scheduled to drop on the 8th of the month. Here's the teaser for it Sri Lanka!
this video by 9 Rappers (Born Lord, D Minor, Minol, Ashan, ChrishViX, SkAty, Kalu Malli, DogLoco & Raptor Ex. Halaaaaa) was posted earlier today by Iraj and has gotten quite a
And here's all you need to know Haven't seen the video yet? Just hit play