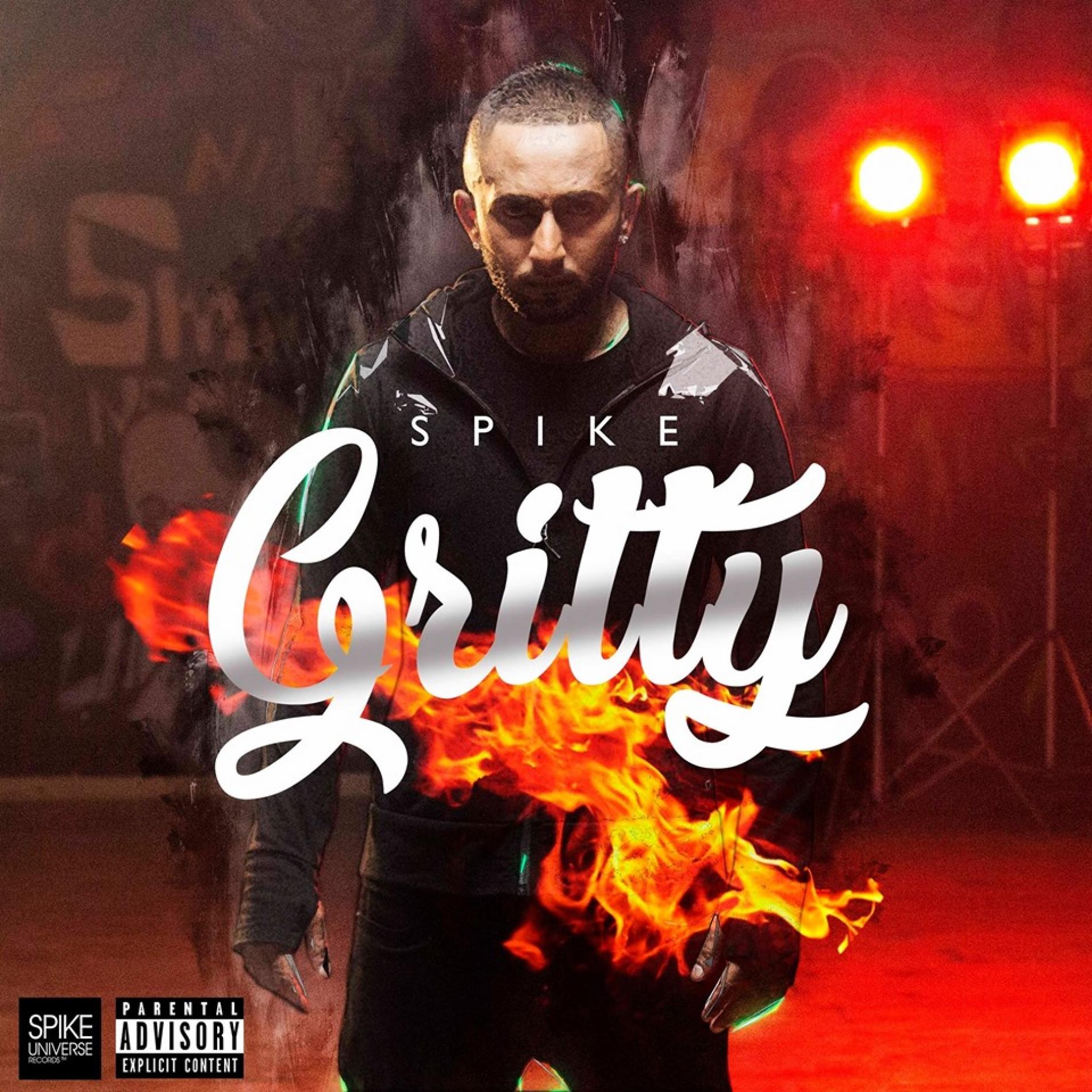 The First Look At Rapper Spike's 'Gritty' Is Here
Rapper Spike is back after a pretty long hiatus and his comeback single 'Gritty' has a video that will be out in the very near future.
Here's just a teaser for now.
Producer & singer Azim Ousman is back and this time around with a fun & light single titled "With You'. This single is also his first to break into the
Here's another single perfect for rainy days & wedding seasons by Hot Chocolate's front man Tehan Perera.
This right here is one very unlikely collaboration but it happened and we love it! The combo of Bo Sedkid's gloomy, slightly on the lo – fi spectrum productions coupled