Local To Play At Down Town Pulse
They've been super mum about their March line up but here's the first announcement of many.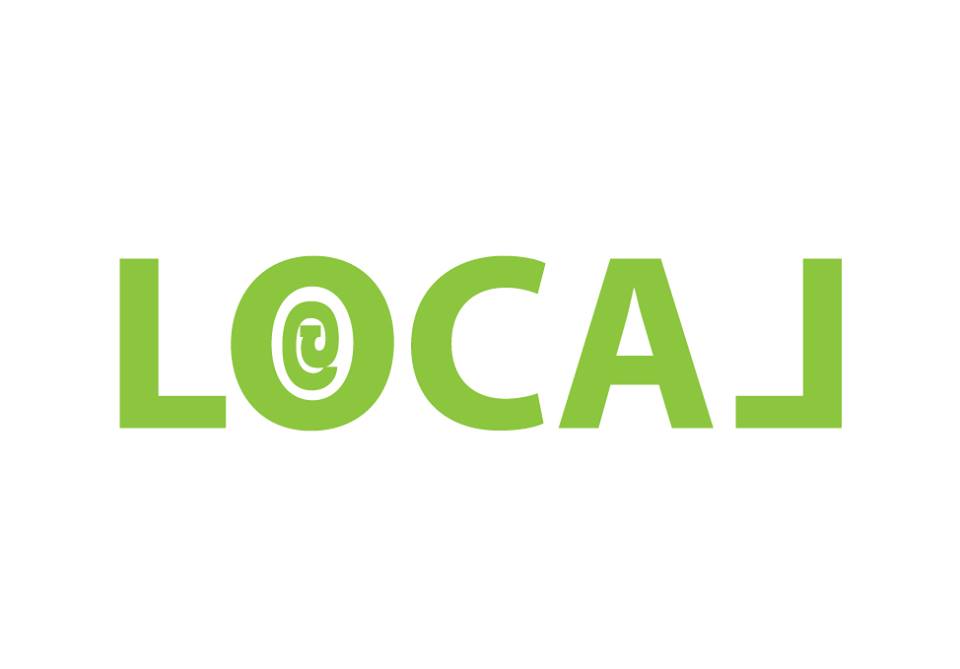 About the band : Local
Formed in July last year, this 4 piece churn out Sinhala Alternative and it's the really, really good stuff too! While they don't have studio recordings just yet, here's a sliver of their originality.
Down Town Pulse is a 3 days affair this year and if you want more details, click here 
Contributing to the growing Sinhala electronic music-sphere is a name we got intro-d to, Ladies & Gentlemen, meet Nadun Reshantha who is a name we reckon to watch out for.
all the older posts that were linked on our blog are now officially gone too and we will update whatever we can, till then follow the guy here 
Happy Cake Day to one heck of an awesome drummer (The Taps, Powercut Circus *we're sure he's played in other bands too) from us here at yazminyousuf.lk! photo credits:Iresha