Local To Play At Down Town Pulse
They've been super mum about their March line up but here's the first announcement of many.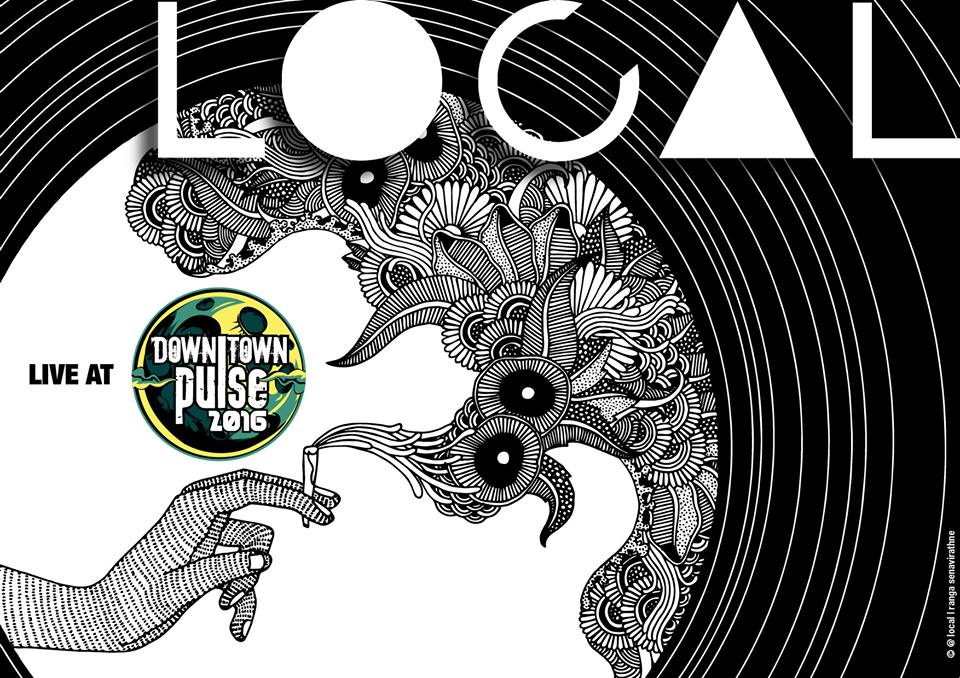 About the band : Local
Formed in July last year, this 4 piece churn out Sinhala Alternative and it's the really, really good stuff too! While they don't have studio recordings just yet, here's a sliver of their originality.
Down Town Pulse is a 3 days affair this year and if you want more details, click here 
here's his second mix and we dig the weird schizo mix, perfect for days like these in CMB 7FDR 1Hours Set by Daffy Maestro on Mixcloud
Armin Van Burren's "This Is What It Feels Like" is getting its own lil tech house treatment and its sure sounding nice! can't wait for the full version..(DiRu how find
Gappiya is currently on a tour in Sri Lanka to meet as many fans as he can before he heads back to the land down under and we had to