Local To Play At Down Town Pulse
They've been super mum about their March line up but here's the first announcement of many.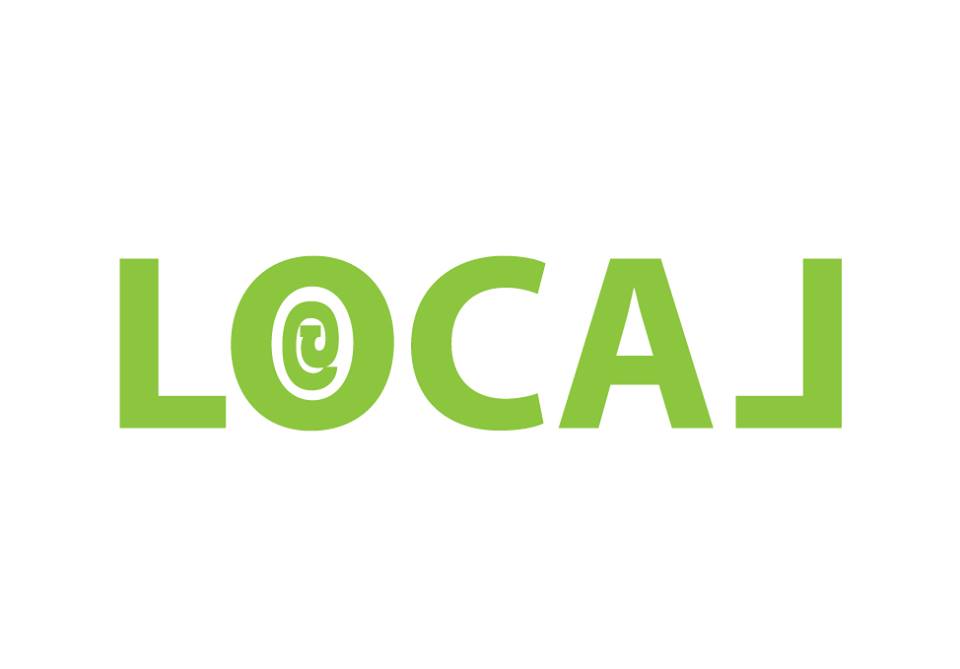 About the band : Local
Formed in July last year, this 4 piece churn out Sinhala Alternative and it's the really, really good stuff too! While they don't have studio recordings just yet, here's a sliver of their originality.
Down Town Pulse is a 3 days affair this year and if you want more details, click here 
Fun, cute and just welcoming is this stripped down take of the temptations classic 'My Girl' by singer & songwriter Minesh Dissanayake.
Space gets recreated for one of the biggest underground gigs for the year and here's your first look Sri Lanka!
DJ RD is a name that has been working hard for years and usually behind the scenes, letting his work speak volumes of dedication either through his company 'All Star Agents'