Larry T Hill Is In Arugam Bay Tonight, Go Tell A Friend
Cuz you are in for all that awesomeness that this live loop artist is known for…Spread the word yo!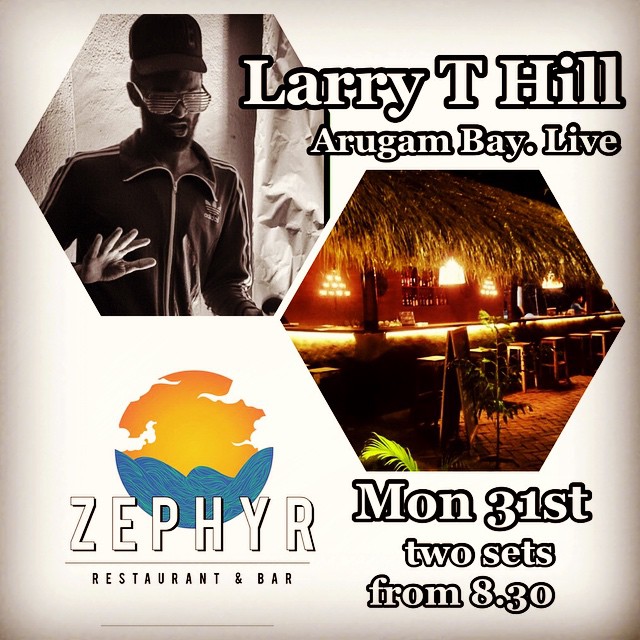 Happy cake day to Asiri Fernando (singer.Kandy Youth.Pastor) & YES101, Sri Lanka's Number 1 For Home Grown Music turns 22 today..happy cake day to both and here's to more years
The London based vocalist is back with this near cover….thoughts?
Pensive and somewhat broody, we think that this is a pretty fine work of sonic art by that guitarist from Rebel Exodus –  Dileep Mann. Pink Floyd inspired? maybe.